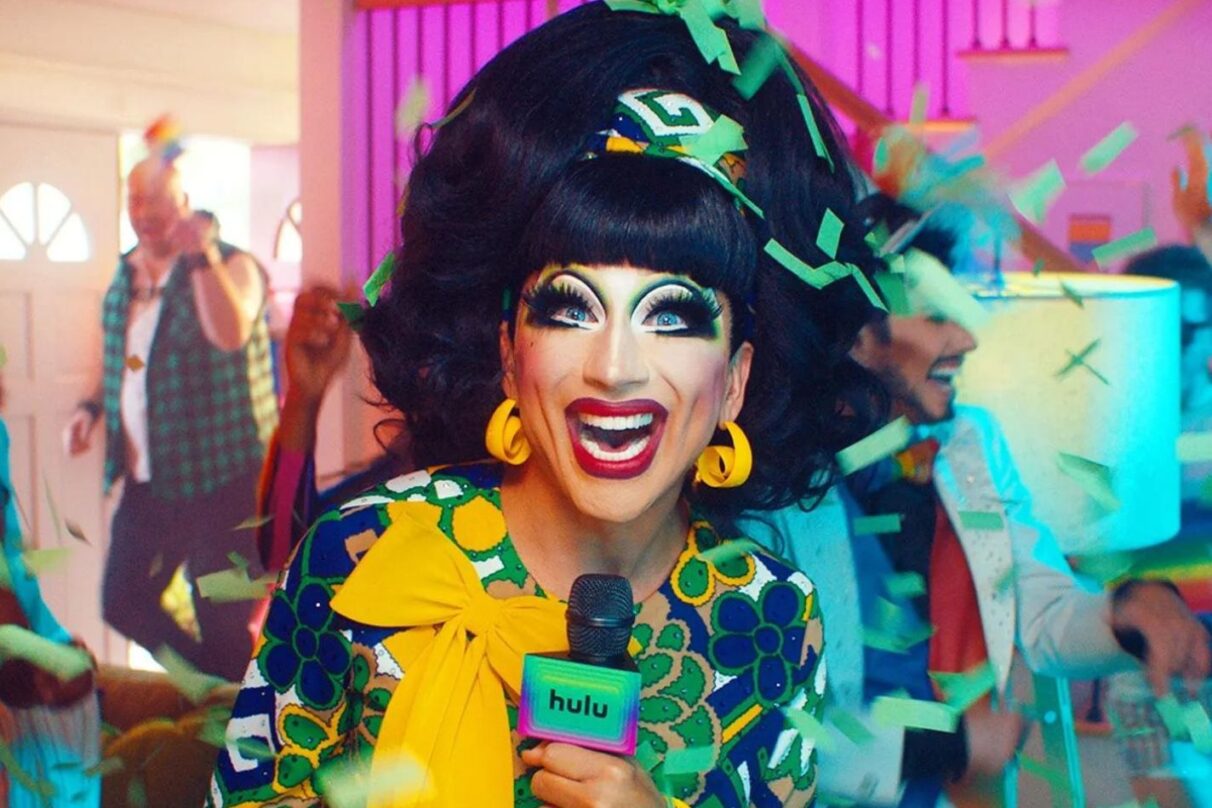 Bianca Del Rio Leading Hulu's 'Pride Never Stops' Event — Here's Everything You Need to Know
Bianca Del Rio and Hulu are bringing Pride directly to your living room with a special this year so you can enjoy the nation's largest Pride parades. The Pride Never Stops initiative will bring the best of Pride parades and LGBTQ+ connect to your streaming device so you can celebrate from anywhere.
Bianca Del Rio, the winner of RuPaul's Drag Race Season 6 and the host of The Pit Stop, has teamed up with the streaming giant for a pass-the-mic live streaming of Pride across the country. You can tune in to see Chicago, New York, and San Francisco's Pride events on June 25th.
The accessibility of Pride offered through Hulu and Bianca Del Rio comes at a moment when the LGBTQ+ community, especially the trans community, is under constant legislative attack. The ACLU is currently tracking 491 anti-LGBTQ+ bills making their way through state legislatures aiming to erase, attack, and dehumanize the LGBTQ+ community.
"As a child, growing up there was no drag celebrated on television. We never discussed it," Del Rio told Variety. "My first association with anything gay was from the TV show 'Solid Gold.' For me, it was exciting to even see Carol Burnett. It's not that long ago that that was the world we were living in, which makes it really scary. A lot of us elder gays are experiencing this happen again, which is complete insanity."
If you can't make it to a Pride celebration near you, the Pride Never Stops initiative is one way you can get all of your queer needs fulfilled in one place. Happy Pride, mijxs! Sending all the LGBTQ+ Latine folx love this Pride Month!