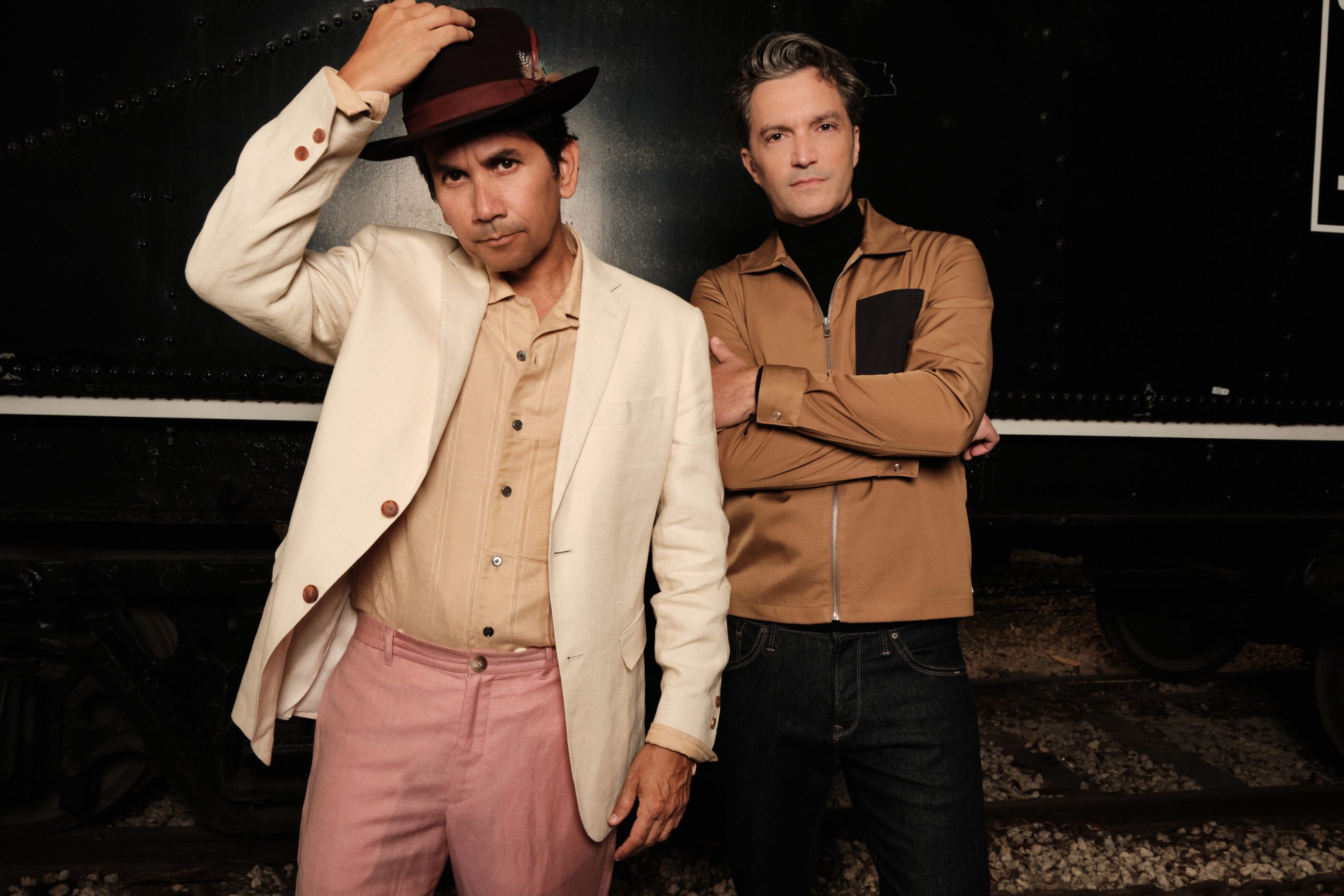 Bacilos Delivers Electrifying Performance to Kick Off US Tour
Bacilos, the Grammy-winning Latin band, has kicked off their "Back in the U.S. Tour 2023" with a sold-out show in Miami. The band had taken a break from touring in the U.S. for over a decade, and the show was a triumphant return to the stage.

The band performed many of their hits, including "Caraluna," "Tabaco y Chanel," and "Mi Primer Millón," and the crowd sang along to every word. The band's lead singer, Jorge Villamizar, interacted with the audience throughout the show, and even invited some fans on stage to sing with him.

The tour will take Bacilos to other cities across the U.S., including New York, Chicago, and Los Angeles. Fans who have been waiting for the band's return are excited for the chance to see them live again. The band's unique blend of Latin rhythms, pop melodies, and rock influences make for a high-energy and engaging live show.

Overall, Bacilos' return to the U.S. stage has been met with great enthusiasm from fans and critics alike. Their Miami show was a highlight of the tour and sets the bar high for the rest of their performances.