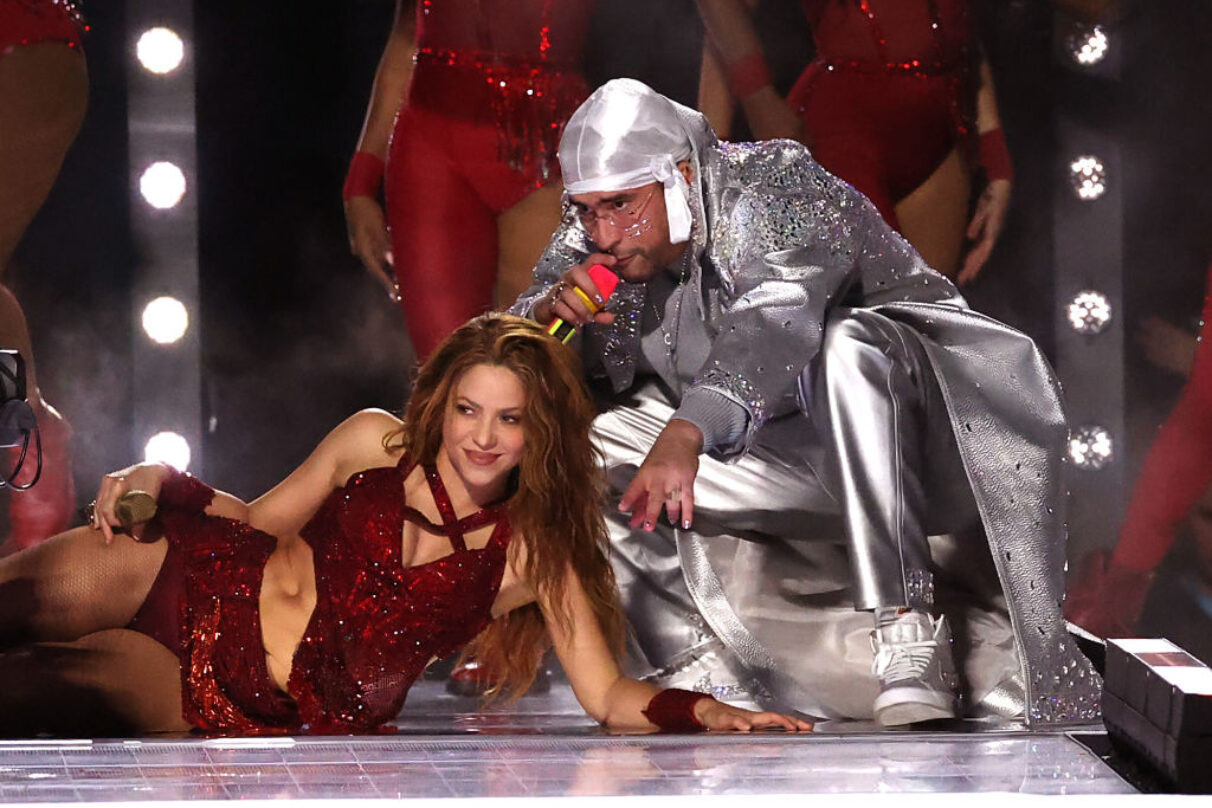 Are Shakira & Bad Bunny Performing at Lionel Messi's Inter Miami Debut Game?
It looks like Franco Panizo, the founder of Club Internacional de Fútbol Miami (Inter Miami CF), wants to welcome Lionel Messi to the team with the biggest bang possible.
Rumor has it that Panizo and his Major League Soccer (MLS) club are trying to get Shakira, Bad Bunny, and Maluma to perform during Messi's unveiling ceremony, branded "The Unveil," this Sunday (July 16) at 6 p.m. Messi arrived in Ft. Lauderdale on Tuesday with his wife and kids to prepare for the ceremony, which will take place inside DRV PNK Stadium.
But are they just rumors? On Tuesday, ESPN reporter Ricardo Mayorga seemed to have confirmed that the trio of superstar artists would perform at the unveiling ceremony. "[Inter Miami CF] will throw a spectacular party to present the best in history," he added.
Messi, who led Argentina to a 2022 World Cup victory, made his announcement to leave FC Barcelona to play in the MLS early last month. Some believed he might follow Cristiano Ronaldo, Karim Benzema, and N'Golo Kante to the professional league in Saudi Arabia, where it's reported the Saudis would've paid him $1.6 billion over three years.
"My mentality and my head are not going to change and I am going to try, wherever I have to be, give my best for myself and my new club, continue to perform at the highest level," Messi recently told the Argentina TV show, Llave a la eternidad. "[My family and I] are happy with the decision we made; prepared and eager to face the new challenge, the new change."
Lionel Messi will make his debut with his new club in a match against Cruz Azul on July 21, 2023.