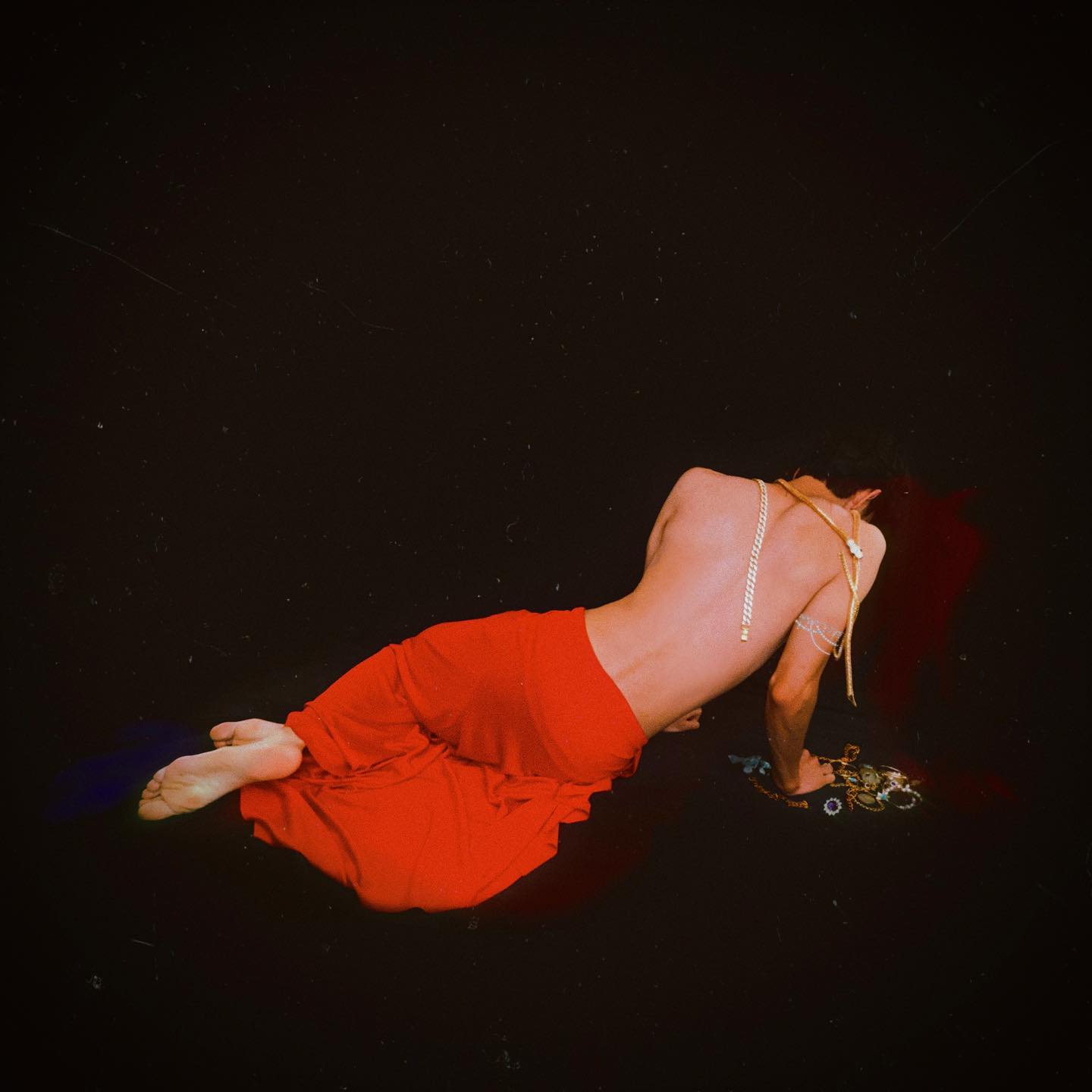 ANÍBAL Unveils The Magnificent Spanish Single "Presagio"
ANÍBAL just released a magnificently performed and composed single titled "Presagio." The artist displays his prime creative shape and immeasurable beauty-filled rich sonics all throughout the addictive 3:32 minutes.
From the Latin-inspired progressions to the outstanding vocal execution, everything is brilliantly thought-of, allowing us to foresee a major future for ANÍBAL in the music scene in the years to come. The otherworldly electric guitar solo towards the second half of the single also helps elevate the song to higher dimensions before ANÍBAL enters back with his warm and atmospheric singing.
Some of ANÍBAL's fan-favorite singles include "Keep Me In Your Prayers," "16," "Let You Go," and "Broken Hearted Kid."
Follow ANÍBAL on Facebook