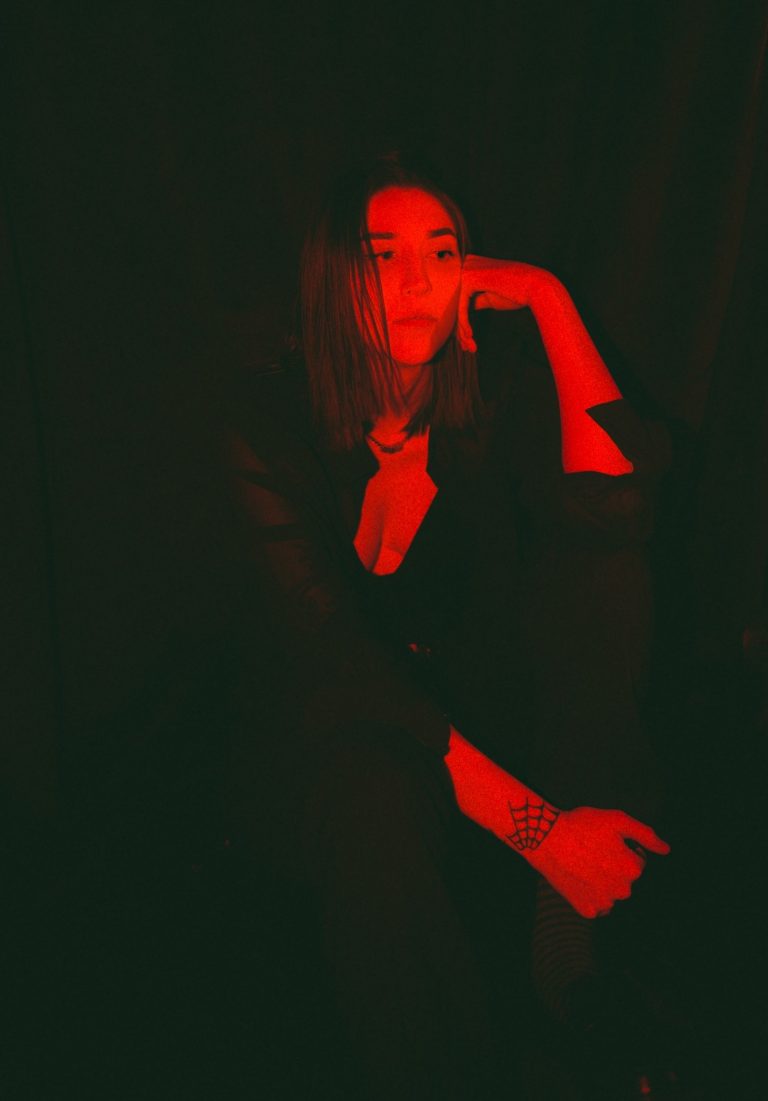 Ally Hills Drops A Pop Hit Single Titled "ManipuLIES"
Ally Hills drops the catchy and incredibly addictive new track titled "ManipuLIES." This sublime new single sees the fast-rising pop singer-songwriter at her most inspired self, both sonically and lyrically.
Launching her viral YouTube channel in 2012, Ally quickly captured the hearts of tens of thousands of fans from around the world. Delivering a quirky mix of comedy, music and stories about her experience in the LGBTQ+ community, Ally's lovable content quickly positioned her as one of YouTube's most popular creative influencers. Frequently playing shows at LA and NY's most notable music venues (Peppermint Club, Harvard & Stone, Kiss Kiss Bang Bang), Ally's success eventually led her to a Shorty Award Nomination in 2016 for Best YouTube Musician. Her musical influences range from pop icons such as Paramore, modern indie pop, as well as beloved new wave bands from the 80's like Tears for Fears and New Order. Comedically, Ally's brand of 'observational humor' allows her to find comedy in ordinary, everyday things, making them relatable yet wildly entertaining to her viewers.
With over 150K monthly listeners on Spotify alone, Ally Hills is certainly one of the fastest-rising artists from the younger generation, and she doesn't plan on stopping her ascension anytime soon. Make sure to stream "ManipuLIES" and keep an eye on the development of her music career in 2023!
Follow Ally Hills on Instagram