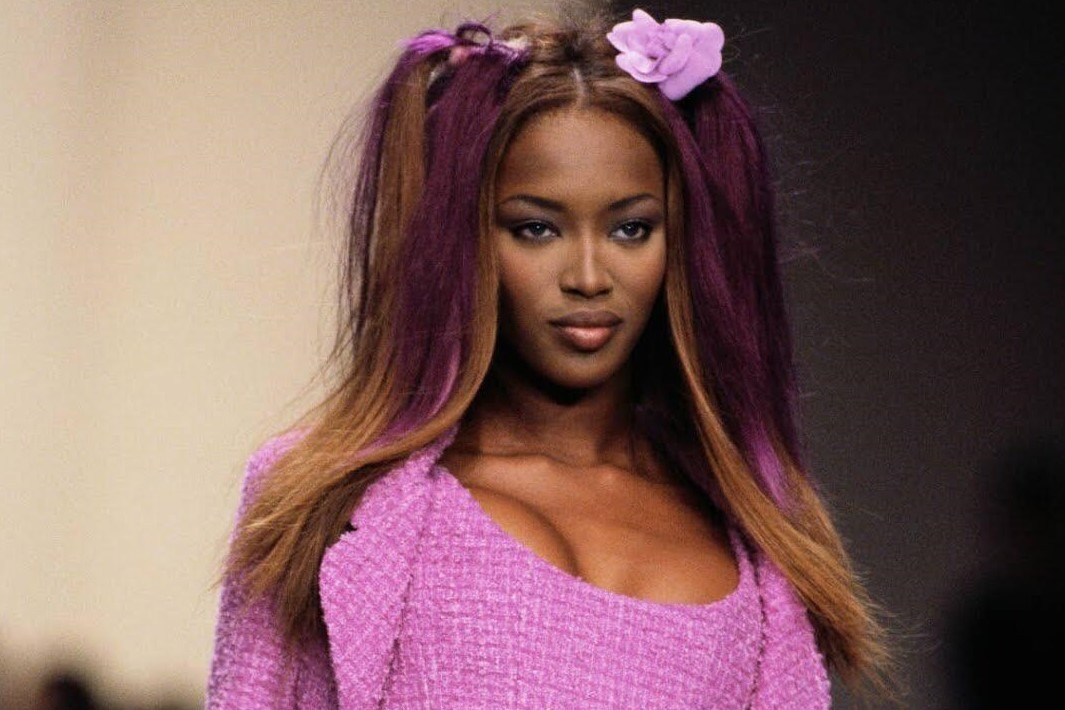 A major Chanel retrospective is headed to the V&A, and more news you missed
Marine Serre invites you to her next fashion show, and Virgil Abloh's final project for Nike and Louis Vuitton goes on display
in Brooklyn
This week, Chanel announced that it would be opening dedicated boutiques for its top-spenders to peruse freely without distraction from the general public, starting with a slew of Asian locations in early 2023. In London, meanwhile, the maison will be throwing open the doors to its archive in a new retrospective housed at the Victoria & Albert Museum, which will mark the first ever exhibition in a major UK museum on the work of Gabrielle Chanel. Featuring 180 designs (from the opening of her first millinery in Paris in 1910 to the showing of her final collection in 1971) the show is based on a 2020 iteration that debuted first in Paris before moving to Melbourne. 

"Gabrielle Chanel devoted her long life to creating, perfecting and promoting a new kind of elegance based on freedom of movement, a natural and casual pose, a subtle elegance that shuns all extravagances, a timeless style for a new kind of woman," said Miren Arzalluz, director of the Palais Galliera. "Her success was based not only on the functionality, comfort and chic elegance of her designs, but also on her ability to grasp and interpret the needs and desires of the women of her time."Gabrielle Chanel. Fashion Manifesto will run from 16 September 2023 to 25 February 2024.
In other fashion news this week, Balenciaga staged a fetish fashion show in the belly of the New York Stock Exchange, while Dolce & Gabbana laid on an entire wedding for Kourtney Kardashian and Travis Barker. Supermodel Gisele Bündchen was revealed as the new face of Burberry just as Jack Grealish scored his own ambassadorship role at Gucci. Otherwise, the internet sent itself into a whizz when fashion pundits began to accuse Jean Paul Gaultier of copying himself, while others proclaimed the new Bulgari campaign a milestone in lesbian representation, when it was, in fact, just two women standing next to each other.
 For everything else that may have passed you by this week, click through the gallery below.