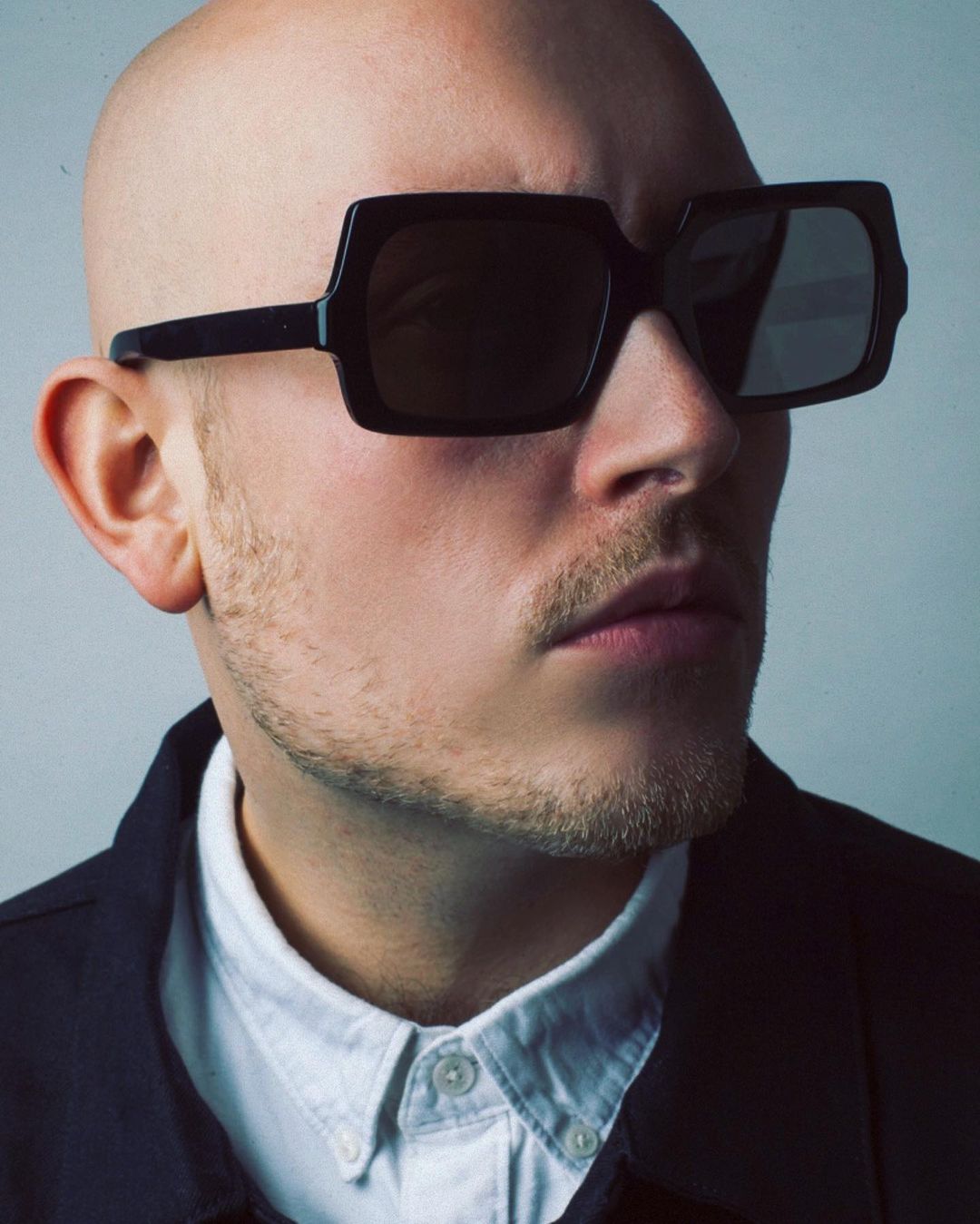 Weirdo Reveals New Dreamscape Wonder "Transcendence"
Synthpop creator Weirdo is back with a definite hit on his hands. The track titled "Transcendence" pushes his musical talents further.
The new single has him paneling his vocals over an exciting ripple of synths. The track was also released with a music video designed by artist Lucas Saidl. The visuals transport listeners into a surreal dreamscape, perfectly meshing Weirdo's aura.