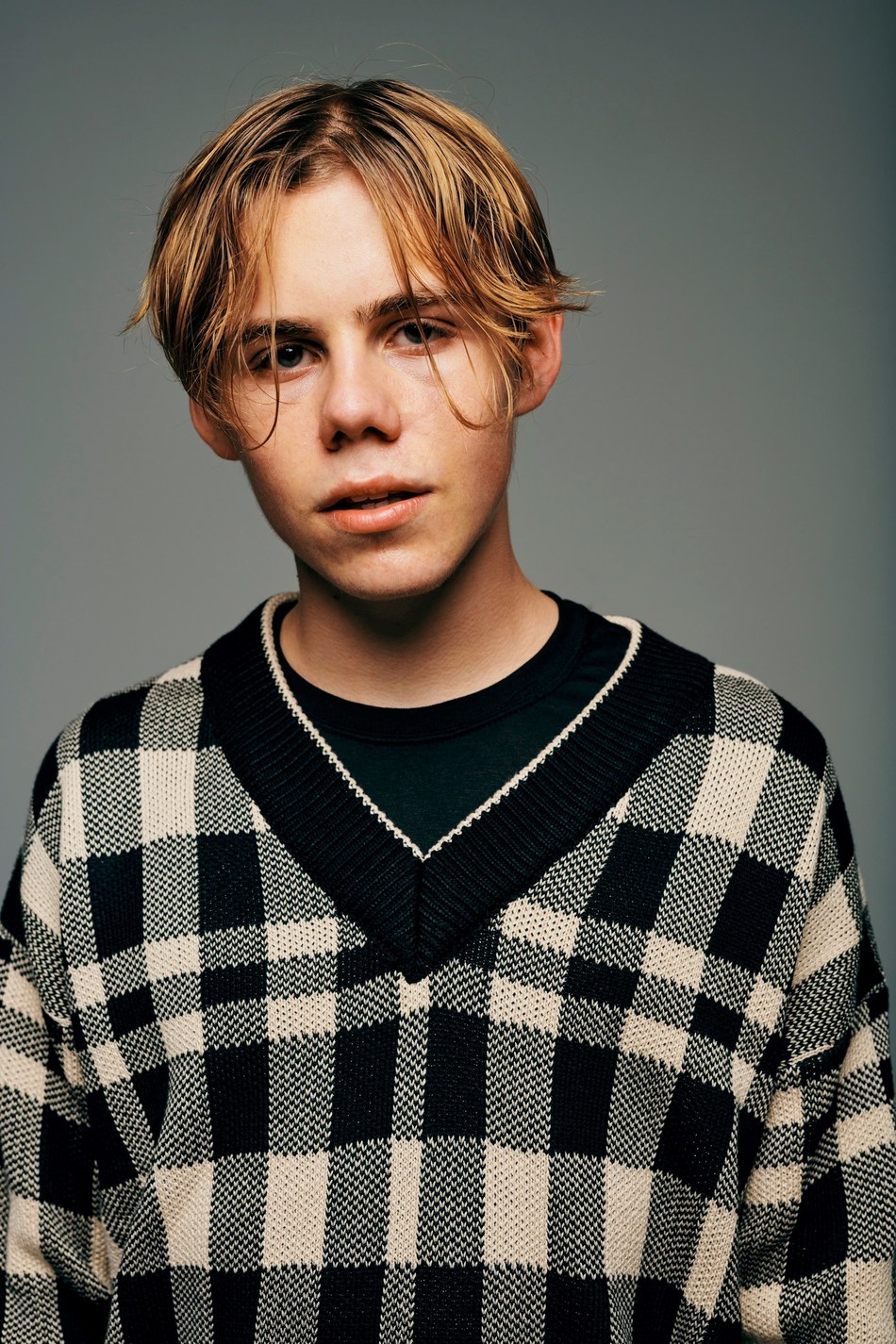 Watch The Kid Laroi and Justin Bieber Perform "Stay" for the First Time
The two most talented artists in the industry have recently joined forces to drop "Stay," which was written by Charlie Puth.
They both fueled up the stage with their performance and dance moves, as fans were clicking with the atmosphere.
"Stay" is a fast-paced song where listeners get hit by pulsating and dynamic beat drops. Both artists showcase their love for music within each tune!
It is worth noting that this is not the first time Justin and The Kid Laroi collaborated, they worked together on Justin's latest album "Justice."
They have already received tremendous support on the track. Make sure to watch the first live performance of "Stay" below:
Make sure to follow Justin Biebere here and The Kid Laroi here.