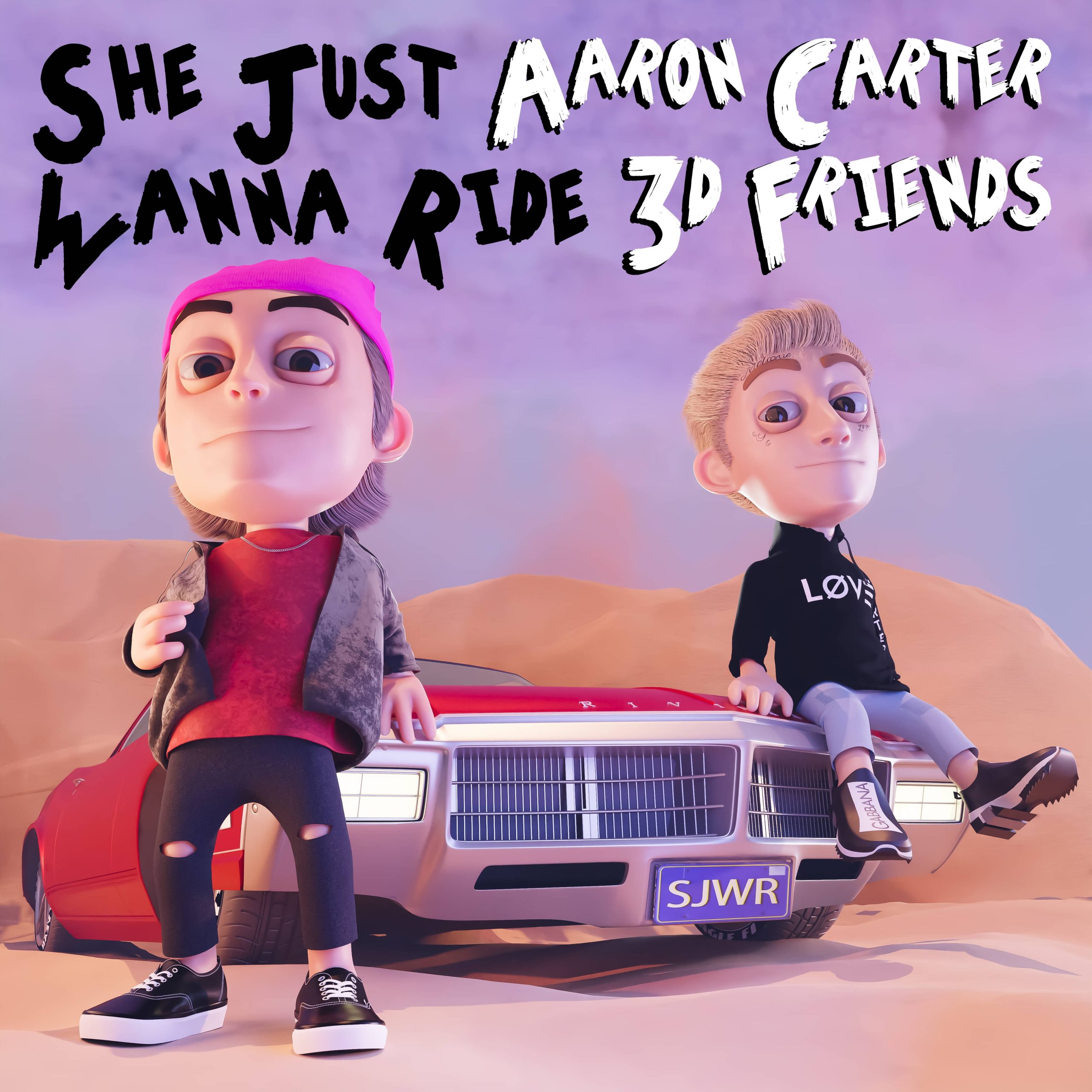 Watch The Epic Music Video For "She Just Wanna Ride"
One of a kind artist Aaron Carter partners with 3D Friends, a prolific singer-songwriter and producer, on a song called "She Just Wanna Ride". With tens of thousands of plays and streams, its popularity is already on the rise. The two artists flawlessly merge their voices through carefully crafted lyrics and the entire piece seems like a perfectly balanced storytelling for the audience.
"She Just Wanna Ride" comes with a stunning music video which is Carter's first in the past four years. It is said to be the focus track of the artist's upcoming full-length album on which he is working with 3D Friends. With years of experience in songwriting, 3D Friends has multiple accomplishments; his music has been featured in numerous MTV productions, notably the popular show Skins, World of Jenks, Underemployed, The Pauly D Project, and Punk'd, in addition to ABC's Revenge and Bravo's Gallery Girls.
Aaron Carter: Instagram – Spotify – Facebook – YouTube