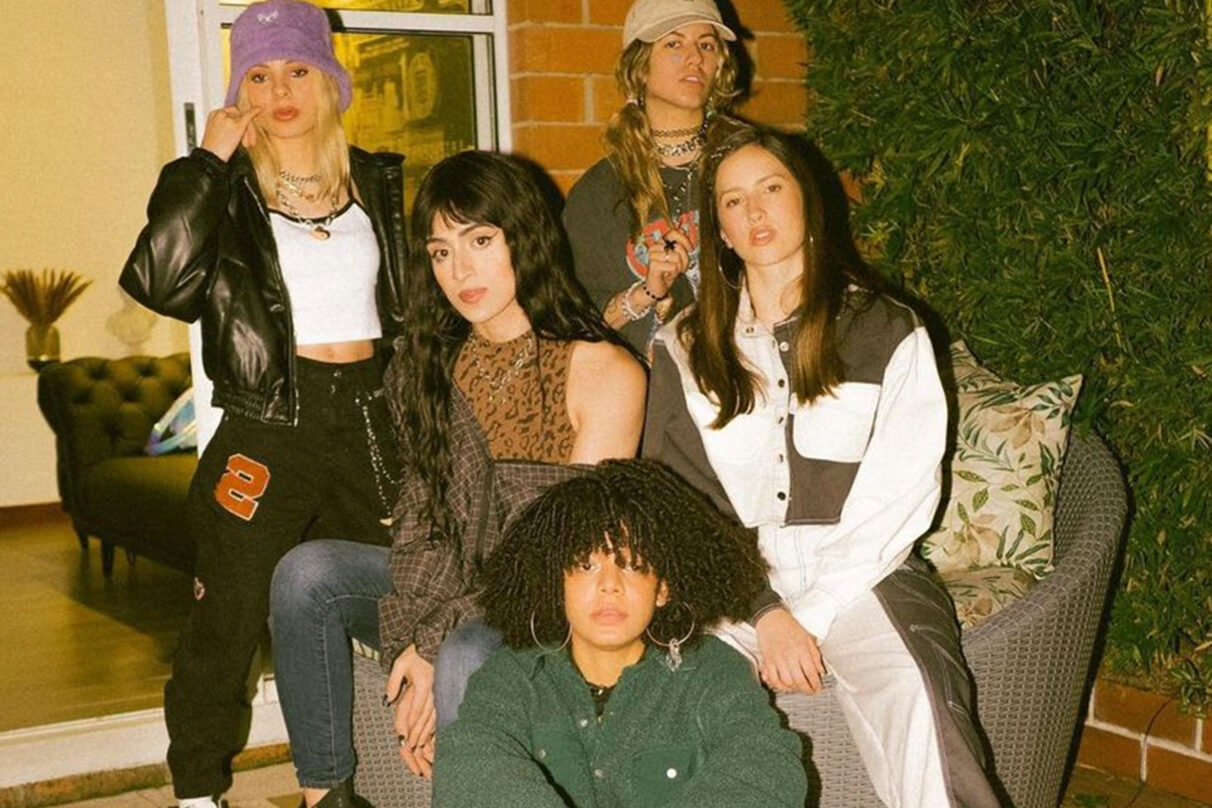 WATCH: RichMusic's paopao Releases First Single off All-Women EP
A powerhouse can be defined by numerous traits, with ample energy and strength coming to mind, being the forefront of what the chicas reveal in "hebilla." The independent Miami-based label RichMusic, known for talents like Sech and Dímelo Flow, is releasing an all-female EP fronted by their first female signee paopao. The first single is "hebilla," out on Feb. 15, also features Villano Antillano, La Gabi, ARIA VEGA, and Cami Da Baby. 
"hebilla" is a new anthem unapologetically flipping the script on women finally taking the lead. Frankly, it's our new anthem too. At its finest, the four-minute track is reggaetón perfection, blending sugary alt-pop quirks, forcing us to dance no matter what time it may be. Overall, it's powerful, as the girls share a story of going after the man you want without hesitation — and we fully agree. Since the track dropped, fans have been in a frenzy, with comments of flame emojis and hearts eyes galore, praising paopao for putting together such a strong message for young women alike in today's world. The EP, hembrismo, is set to release in March. 
paopao, the young Latin Grammy-winning artist, comes at us strong, churning sensual energy with a delicate twist as the five Latinas spearhead change in Latin music. The group has heavy-hitter leads, with MA' G NATION's La Gabi, J Balvin's latest protegé, and LGBTQ+ superstar within el movimiento, Villano Antillano, to name a few. Long story short, it's a dynamic superpowered pack that paopao selectively picked. 
"As women, we're tired of listening to songs about a hot conquest from a man's perspective," the Puerto Rican artist shares in a statement. "'hebilla' is written from the female point of view with no inhibitions, no holding back, but instead how we'd normally talk to our friends about a fun night out." 
The EP is just the beginning of a long-awaited journey for paopao and the popstar girls. We're ready for more! Give the ladies what we want — and that's change! 
Check out "hebilla" below.