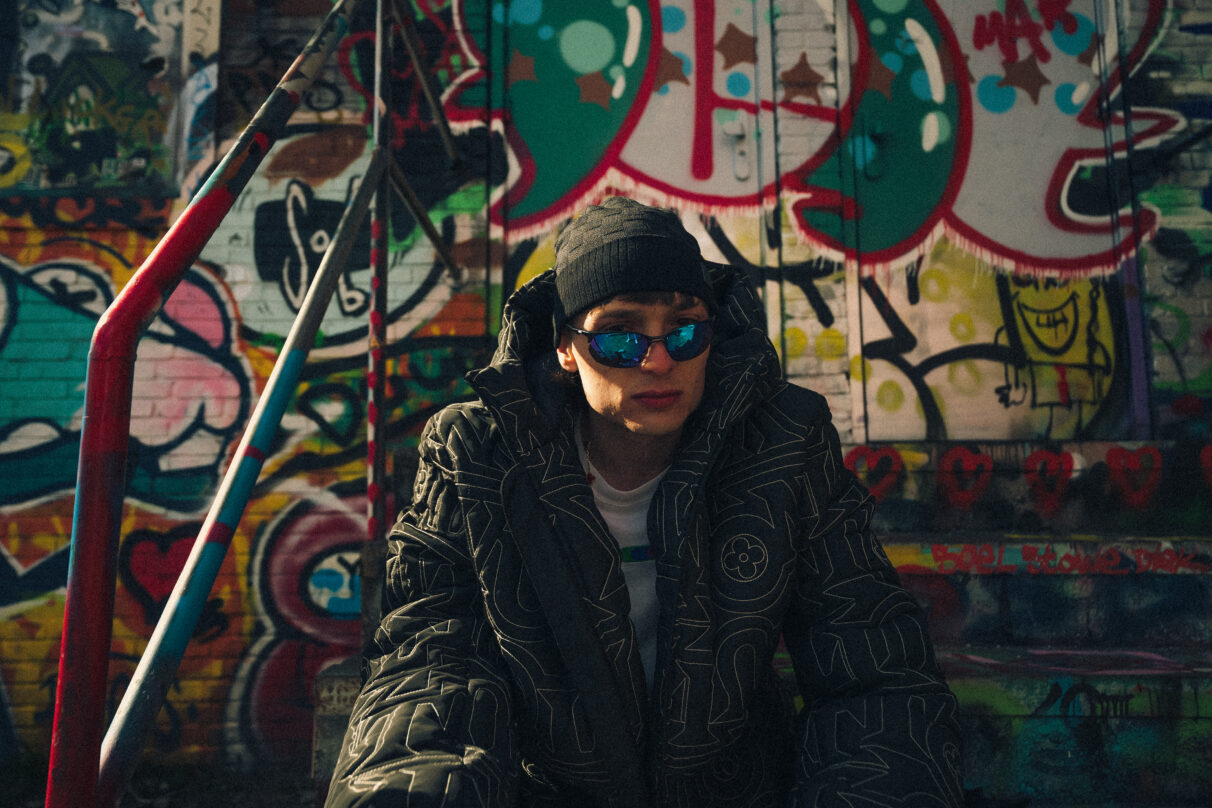 WATCH: Peso Pluma Launches His Own Record Label With "Rosa Pastel" Music Video
Peso Pluma is taking his music career to the next level. The Mexican rapper and singer released his new single "Rosa Pastel" through his newly-launched record label. In the music video released today (April 20), he teamed up with one of his label's signees, Jasiel Nuñez. 
Peso Pluma is now fostering new talent with his label Doble P Records. The imprint is a subdivision of his home label Prajin Records. Peso Pluma serves as Chief Executive Officer and head of A&R for Doble P Records. His first signees include Nuñez, Tito Laija, and Raul Vega.
"Peso is an incredible artist, and I have witnessed him in the studio writing and producing for many years," George Prajin, president of Prajin Records, said in a statement. "I have always known that he would make an excellent executive and I want to do whatever I can to support him in this new journey."
Peso Pluma's first release on Doble P Records is "Rosa Pastel." In the empowering corrido tumbado track, he teamed up with Guadalajara native Nuñez. Peso Pluma and Nuñez trade verses about the figures who have inspired them to be the belicon music artists they are today. Peso Pluma's charming swagger comes through in the music video alongside Nuñez.
Peso Pluma made history with Eslabon Armado earlier this week. On the Billboard Hot 100 chart, their collaboration "Ella Baila Sola" sits at No. 10. It marks the first time that a regional Mexican music song has reached the top 10 of the chart. 
Peso Pluma appeared at Coachella last weekend as a special guest during Becky G's set. He joined her to sing her new single "Chanel." Tonight, Becky G and Peso Pluma will perform the song live at the Latin American Music Awards. The awards will air live from Las Vegas, NV, this Thursday, April 20, on Univision, UniMás, and Galavisión.