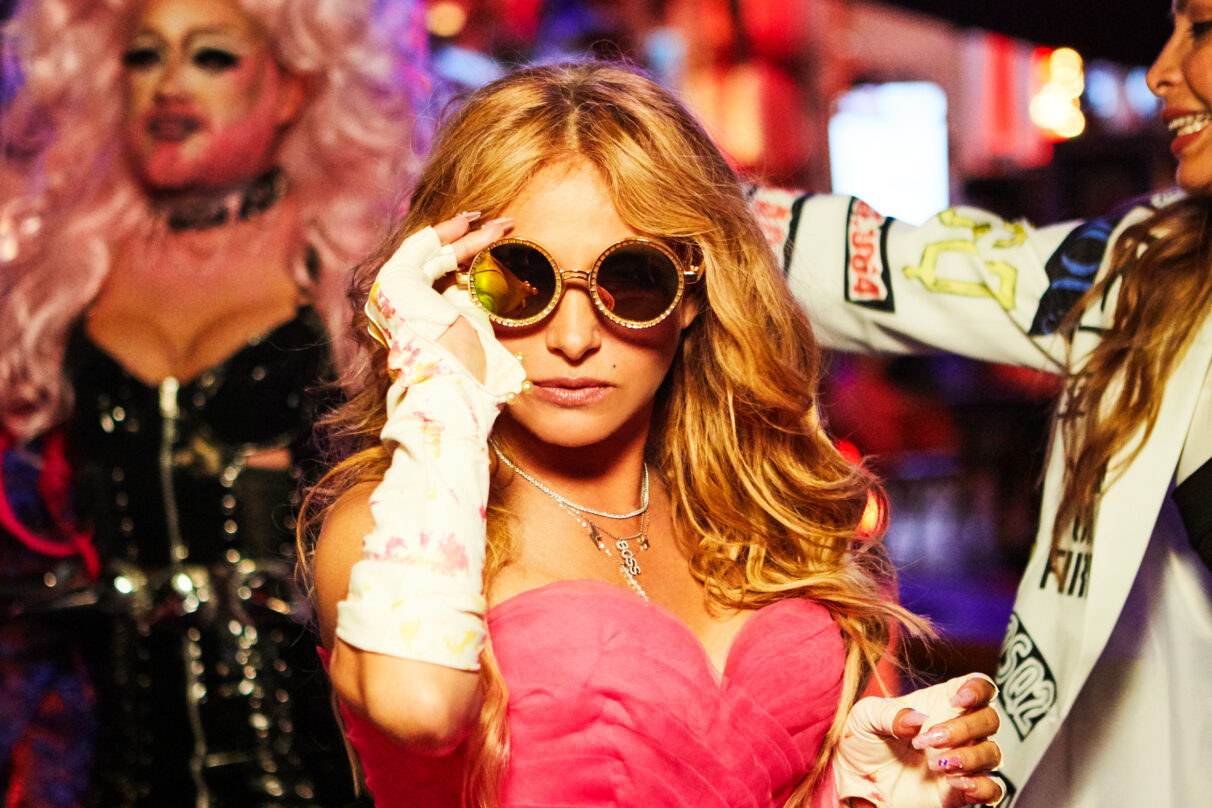 WATCH: Paulina Rubio Invites the World to Dance in "No Es Mi Culpa"
Paulina Rubio is back with new music! Last night (Feb. 23), the Mexican pop icon released the music video for her new single "No Es Mi Culpa." She teamed up with the distributor ONErpm for this release.
"No Es Mi Culpa" is a blend of reggaeton beats with a Latine pop twist. In the feel-good dance track, Rubio sings that she can't be faulted for wanting to have a good time. "This girl is ready for tequila and rock 'n' roll," she sings in Spanish. Rubio's fierce comeback track includes cute references to her past hits like "Dame Otro Tequila" and "Me Gusta."
For the music video, she translates the fierceness of the song to the screen. Rubio gets the party started in the streets of Miami, and she invites the world to dance with her. She is joined by people from all walks of life, including a bearded drag queen. Rubio is the queen of the night in this feel-good music video.
Last night, Rubio hosted Premio Lo Nuestro alongside Sebastián Yatra, Alejandra Espinoza, and Adrián Uribe. During the award show, she also performed "No Es Mi Culpa" for the first time. In a sparkling pink outfit, Rubio played the guitar and led a dance party. This version of the song also included a live band that gave it a bigger sound.
Rubio's fans were excited to see her return to the stage. "Our golden girl Paulina Rubio is more spectacular than ever," one fan wrote on Twitter. "I love you Paulina Rubio," wrote another fan. 
There's no word yet if the singles will lead to a new album from Rubio. Last year, la Chica Dorada became an independent artist with the release of her single "Me Gusta." The dembow-driven track was produced by Dominican producer Maffio, who also featured on the track. 
Check out the music video for "No Es Mi Culpa" below.