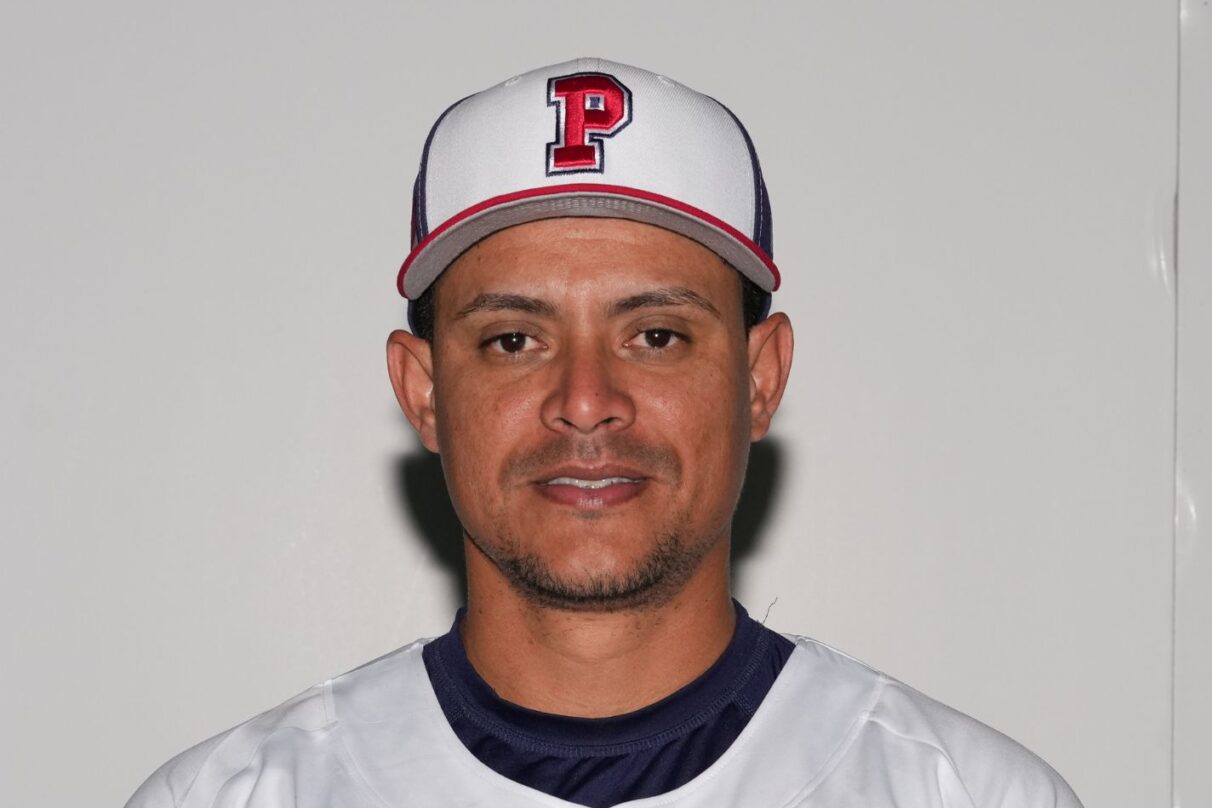 WATCH: Panama's Luis Castillo Goes Viral for Epic Catch at World Baseball Classic
The World Baseball Classic is well underway with a few games already in the books in the host city Taichung, Taiwan. But all eyes are on Panamanian outfielder Luis Castillo after a catch in the fifth inning of an exciting game where they took down the tournament hosts, Chinese Taipei. 
During the Wednesday (March 8) game, Castillo and center fielder Jose Ramos both converged on the ball and violently ran into each other. What's crazy is that Castillo managed to hang onto the ball.
Even Ramos could not believe that Castillo caught it, as you can see him looking around the wall for the baseball. It is the catch of the tournament so far, and it quickly went viral on social media despite it happening pretty early in the morning. 
Castillo's incredible day didn't end with the catch, as he also collected two hits, an RBI, and a run scored. The catch also proved to be a huge source of continued momentum for Panama, as in the next inning they were able to add six more runs to their total and put the game truly out of reach. Without that catch, the runner has an easy extra base hit which could have energized the home crowd and really changed the direction of this game. 
After the game, Panama manager Luis Ortiz said, "That was a hell of a play. My team can play defense. We can pitch, and we can play defense."
The WBC tournament continues on Wednesday night, with Panama taking on the Netherlands at 11 p.m. ET. For the full schedule, check here.