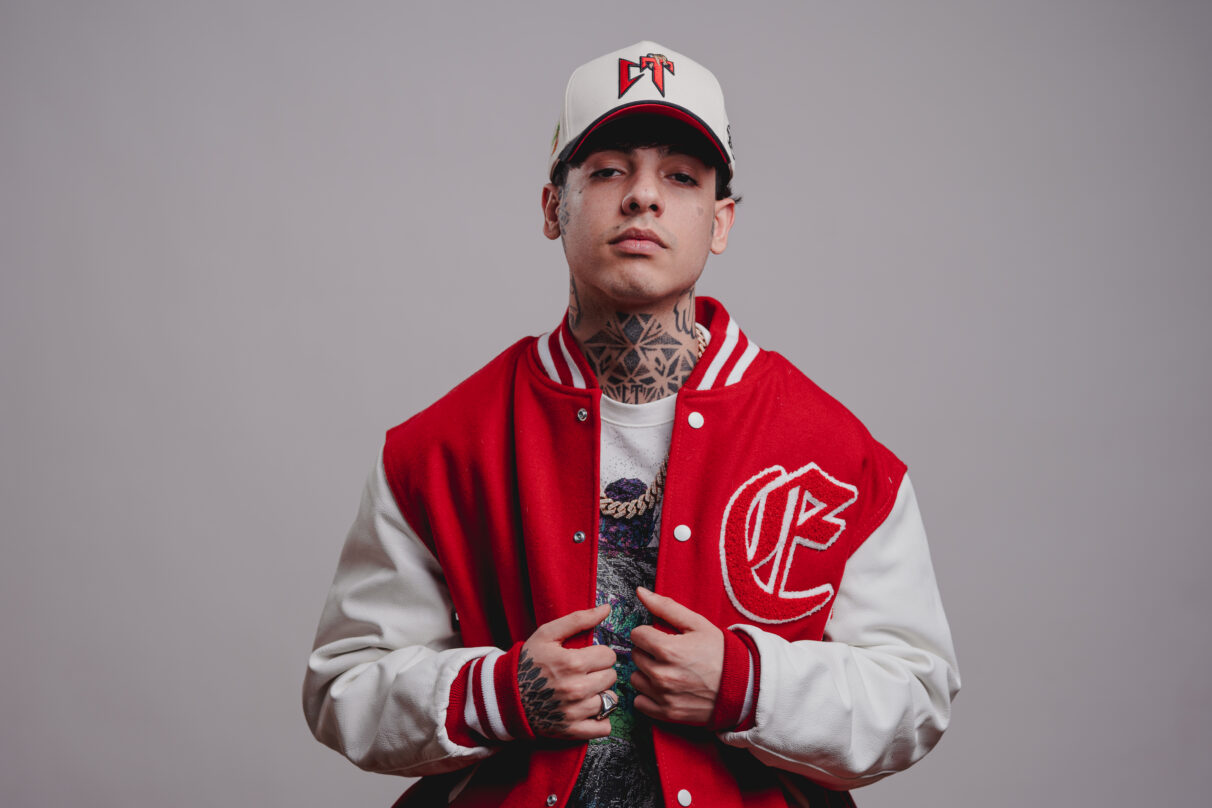 WATCH: Natanael Cano Celebrates His Successes in "Pacas De Billetes" Music Video
As corridos tumbados are going global, one of the genre's pioneers is enjoying the moment. Today (May 2), Mexican singer Natanael Cano released the music video for his new single "Pacas De Billetes."
Before Peso Pluma, acts like Natanael Cano, Adriel Favela, Junior H, and Fuerza Regida were breaking down doors for corridos tumbados. In 2019, Remezcla caught up with Cano at Premios De La Radio when the genre was starting to have a breakthrough. He noted the then resistance from the larger regional Mexican music scene to the corridos tumbados.
"A lot of people were saying that we're going to ruin music, but on the contrary, people are looking up our stuff, and new things are coming from it," Cano said at the time.
Before Grupo Frontera, Natanel Cano was Bad Bunny's first regional Mexican music collaboration. The Puerto Rican superstar jumped on the remix of Cano's "Soy El Diablo" in 2019. Cano helped expand the reach of the genre by later teaming up with artists like Snoop Dogg, Steve Aoki, and Tokischa.
Cano basks in the success of corridos tumbados with "Pacas De Billetes." In the fiery track, he sings about enjoying the fruits of his hustle. Cano parties like there's no tomorrow in the trippy music video. There's a moment where he is at peace while in a meditative pose.
Cano is a supporter of Peso Pluma, and they have collaborated on music together. He cracked the top 40 of the all-genre Billboard Hot 100 chart twice with Peso Pluma. They scored hits with "PRC" and "AMG" alongside Gabito Ballesteros. Bad Bunny was even listening to the latter song while cruising around in a golf cart at Coachella.
Another big hit Cano has to his name is "Ch y La Pizza." Fuerza Regida collaborated with him on that song for the band's Pa Que Hablen album.
Check out the music video for "Pacas De Billetes" below.