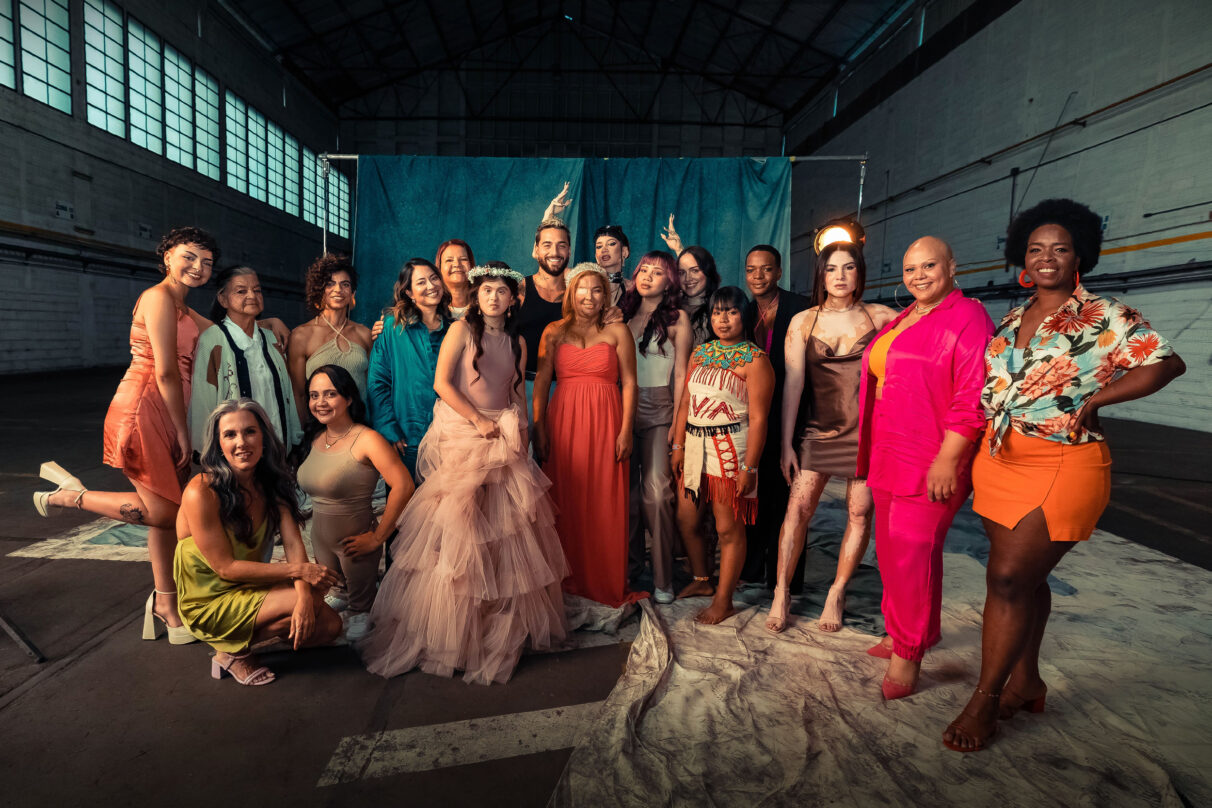 WATCH: Maluma Spotlights the Beauty of Colombia's Resilient Women in "La Reina" Music Video
Maluma pays tribute to the beauty of Colombia's women with "La Reina." In his new music video released today (March 9), the Colombian superstar highlights women from all walks of life, including a survivor of an acid-throwing attack. 
"La Reina" is the second single from Maluma's upcoming project Don Juan. In the heartfelt love song, he empowers the women in his life to see themselves as the queens that they are. For International Women's Day, Maluma revealed the trailer for the music video. He talked about Silvia Julio, who is one of the 17 women that star in the video.
"HAPPY WOMEN'S DAY," he wrote. "This is Silvia Julio, a mother and a survivor of a chemical agent attack, who despite having a heartbreaking story, has never stopped dreaming, persevered, and today shows us that she is a strong, brave woman and that her story deserves to be heard as does the story of every woman!"
Maluma takes a step back in the "La Reina" music video to put the spotlight on the 17 colombianas. The diverse cast includes Sara Llanos García, a woman with Down Syndrome, and Yaneth Rodríguez Jiménez, who shows the mastectomy scars on her chest. Julio looks like a beauty queen among this extraordinary group of women who all shine in front of the camera. 
"I wrote this beautiful song in a music camp and it came to me as a gift from above, because I have always wanted to make a tribute to women," Maluma said in a statement. "For me, the most important thing about this song is that the main characters are all these spectacular women and all the women around the world who are going to identify with it."
Last month, Maluma released the single "La Fórmula" featuring Marc Anthony. At Premio Lo Nuestro, he picked up two awards alongside Grupo Firme for their collaboration "Cada Quien."
Check out the music video for "La Reina" below.