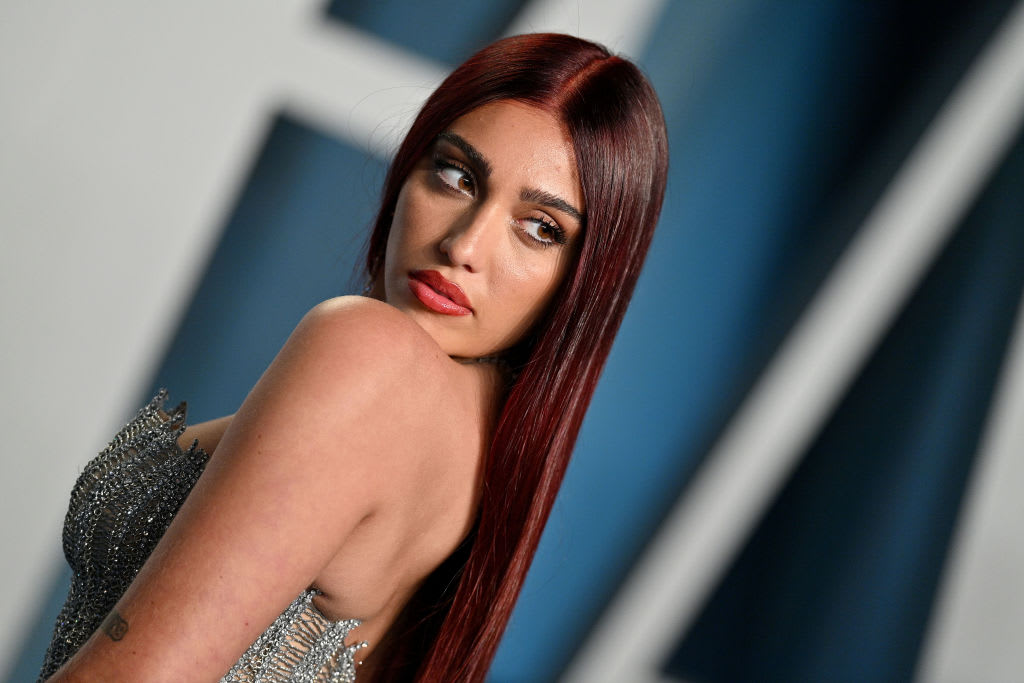 WATCH: Lourdes Leon Makes Her Music Debut As Lolahol
As if the expression "like mother, like daughter" couldn't be any more true-to-life. Lourdes Leon, aka Lolahol, Madonna's daughter with Cuban-born dancer and trainer Carlos Leon, released her debut single today (Aug. 24), "Lock & Key." An already esteemed model, choreographer, and dancer, Lolahol is now unlocking the gates of her singing career. 
The "Lock & Key" three-minute track allures you right off the first pulse, shaping into a well-thought club banger that recollects sounds from late '90s house backbeats. The song is also influenced by British garage and a hyperpop tonality that serves well underneath the singer's ethereal yet breathy vocals. Co-produced by the experimental artist Eartheater is what brings to life the sonic flare of pop while allowing Lolahol to test the waters of new sounds. 
Of course, fans of Madonna and Lolahol were surprised but all ears for the new track. One fan on Twitter says, "Did not anticipate waking up to Lourdes Maria Ciccone Leon's musical debut, but here we are."
Another fan on Twitter states: "OMG GAYS !!! Madonna's daughter Lourdes released a single!!!"
The Eartheater-directed video creates an ethereal essence by taking fans through Lolahol's late-night expedition through the streets of New York City, making it an exhilarating yet delicate video with Lola's love for dance shown throughout.
Before her debut, Leon didn't seem interested in following in her Grammy-awarded mother's footsteps. Until last year, Lola had little interest in creating social media or any source of superstar attention. However, she studied dance in college and applied it to her modeling career with campaigns for Calvin Klein, Marc Jacobs, and many more that fell into place in 2020.
Despite the history, it seems that's all changing for Lola. With a new Instagram account boosting her career, a music debut, and possibly many more ventures along the way, we hope to see more debuts unfold!
Check out the music video for "Lock & Key" below.