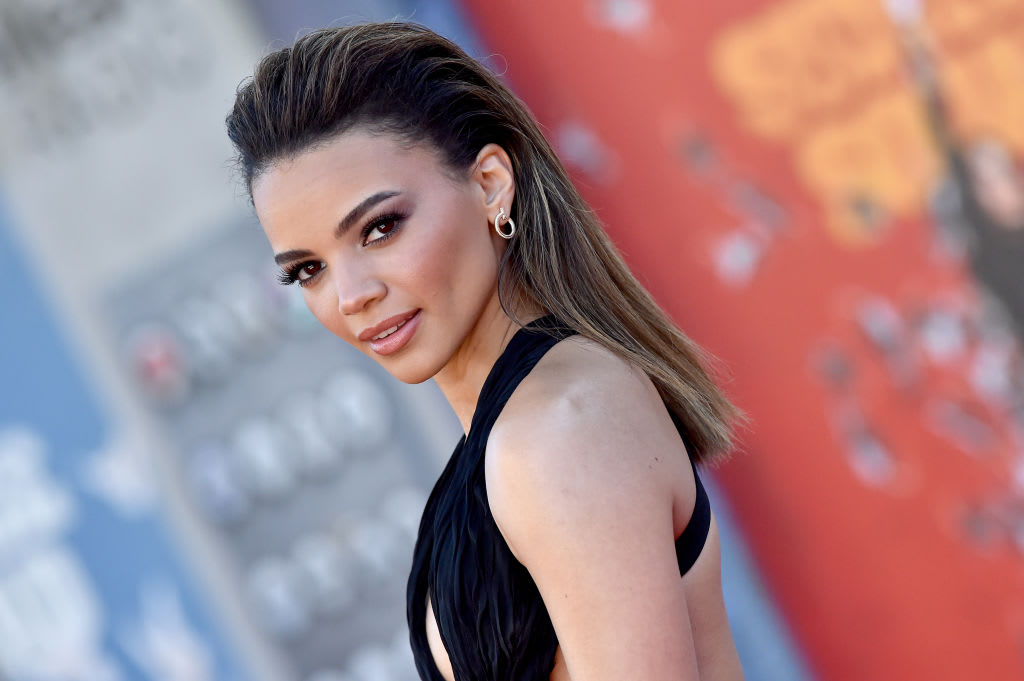 WATCH: Leslie Grace Opens Up About 'Batgirl' Being Shelved With New Song Clip
The news of "Batgirl" being shelved seemed to come out of nowhere. It blindsided the film's creators so badly that they're still going through the grieving process. The latest? On Sept. 26, the film's leading actress Leslie Grace shared a post on Instagram about how she has been feeling about the movie's cancellation.
Grace published a video collage that details the amount of effort she put into making "Batgirl." The video shows images and videos of her training for the movie, rehearsals, and her transformation to embody the character. 
She soundtracked the post with "Batgirls Get Lonely Too," an R&B song initially called "Bad Girls Get Lonely Too" that she wrote in 2020 with RealMind Music. In the caption, she revealed that she would listen to it while filming the movie and that it eventually sounded like "batgirls get lonely too."
"I figured I was either going way too method with my approach and everything was becoming weirdly meta for me or we really might've dimension hopped while writing this song and projected the future LOL!" she wrote on the post. She continued: "In any case, over the last couple weeks, the song obviously took on a whole other meaning – as if it were written with all of the recent events in mind! 🤯 so I had to share!" 
She then thanked everyone for the love she's been receiving on social media since the studio's decision not to move forward with the movie.
"Absolutely heartbreaking. This movie deserves to be shown," an Instagram user drewmasseyy wrote in the post's comments. Another user, fede.r.03, agreed: "Your movie will be released, no matter how much it will take, we are going to be on your side forever!"
Will we ever see actual footage from "Batgirl?" For the time being, we're more than ready to listen to the full version of "Batgirls Get Lonely Too."