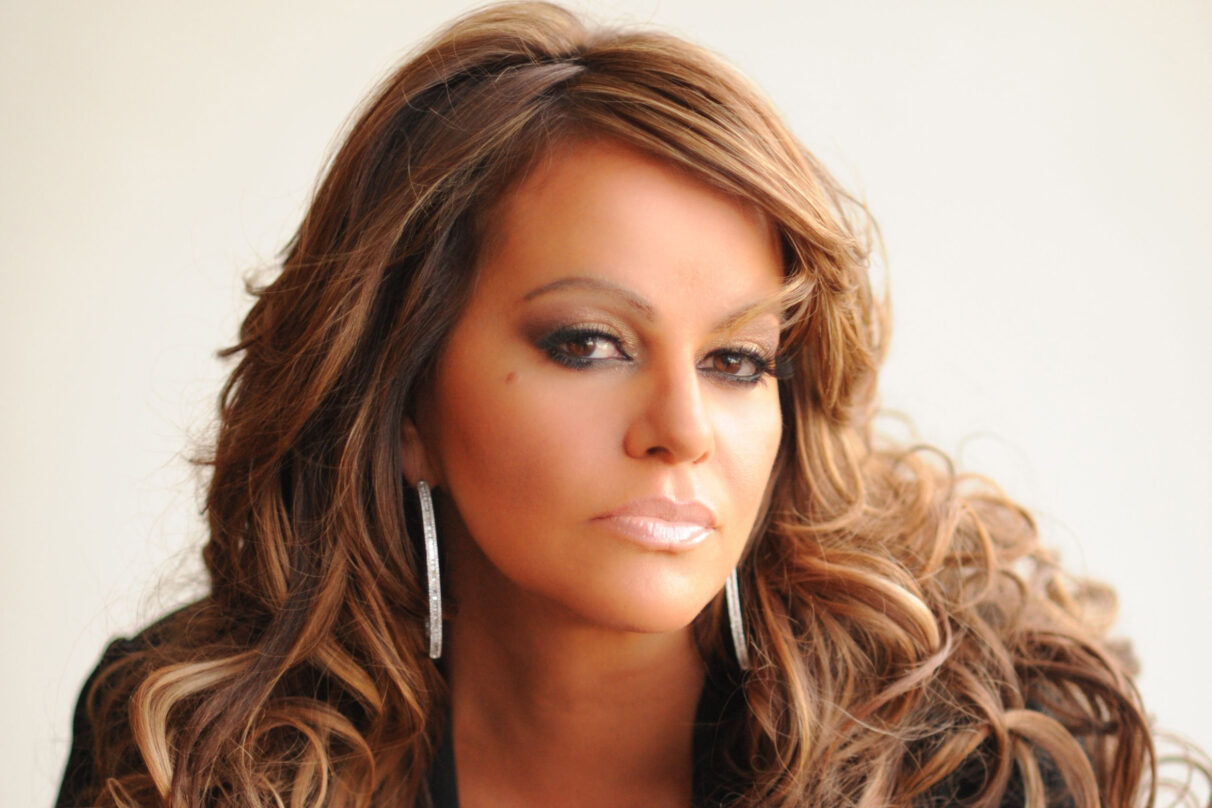 WATCH: Jenni Rivera Releases Posthumous Single "Misión Cumplida"
La Diva de La Banda is back with a posthumous single. On Nov. 2, Jenni Rivera's estate released "Misión Cumplida," part of her upcoming album due on Dec. 9.
"We, her children, feel that we are completing a mission for her by launching that production that she was working on," Rivera's daughter, Jacqie Rivera, said in a written press statement. "When she was with us, we never realized what a great star she was. For us, she was simply our mom, but with this new music, we are recognizing the icon that Jenni Rivera continues to be and giving a gift to her fans."
She continued: "We are sure that the public will receive this new project with the same love that we are doing it." 
"Misión Cumplida" was written by Jenni herself. Her son, Johnny López, discovered the audio earlier this year. It was produced by Banda MS' Sergio Lizárraga and Pavel Ocampo, who added Rivera's distinguished banda sound.
Along with the single, a music video also came out. It was directed by Marlon Villar and follows the story of the singer's life. The video shows clips of a young version of Jenni shying away from singing in front of an audience. We see her in distress over not being able to perform, and is scolded for it, presumably by her father. In the next frame, she continues to write, still working on her craft. Through artsy clips and distorted graphics, we see the years pass. Towards the video's end, she graces a stage, similar to what we know her trajectory to be.
Fans are into the newly released track. A Twitter user wrote: "Jenni Rivera's new song, "Misión Cumplida" is perfect!! Ahh I miss your mom!! 🥺🫶🏻 @Chiquis626 @jenicka_lopez." Others comment that it's relatable: "Jenni Rivera's new song represents me in every way at the moment."
Besides this release, it was also announced that the Jenni Rivera estate will open a store in Los Angeles, CA, with merchandise in the loving memory of Jenni on Nov. 11.
Watch the music video for "Misión Cumplida" below.