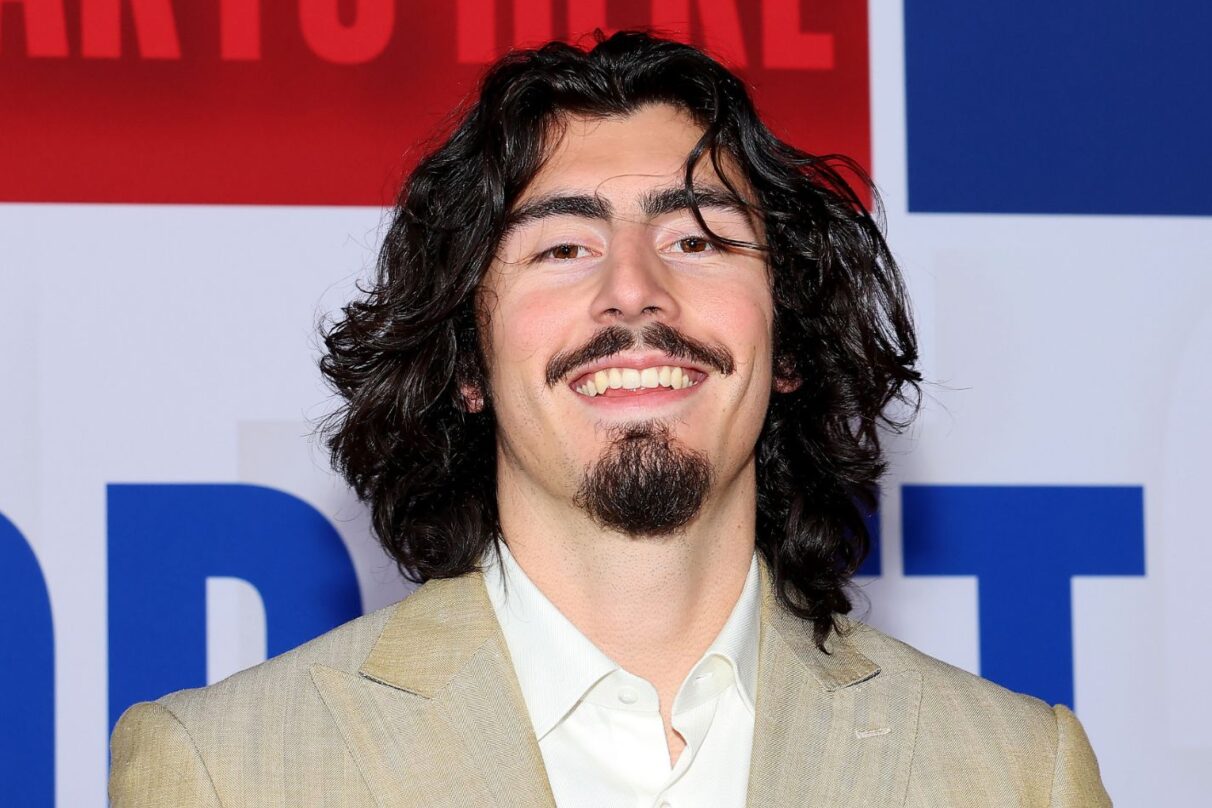 WATCH: Jaime Jaquez Jr. Selected by Miami Heat in First Round of 2023 NBA Draft
Jaime Jaquez Jr. is taking his talents to South Beach. On Thursday (June 22), the 22-year-old UCLA graduate was selected by the Miami Heat in the first round of the 2023 NBA Draft.
"It's amazing. I can't wait to get to the 305 [and] start playing," said Jaquez, who is of Mexican descent. "It means everything – a cumulation of a lot of hard work [is] finally paying off. Heat fans, I can't wait to meet you guys. I can't wait to get to work. I can't wait to get to the Kaseya Center and see all you guys cheering us on. I appreciate y'all."
Jaquez's stock ended up being higher than most basketball analysts predicted. Many believed he would be chosen by a team closer to the end of the first round (30 players are chosen in each of the two rounds of the NBA Draft). Instead, he was drafted by the Heat at No. 18.
Jaquez was voted the Pac-12 Player of the Year for the 2022-23 season. He led the UCLA Bruins to the Sweet 16 of the 2023 NCAA Men's Division I Basketball Tournament. During his senior year, Jaquez posted career highs in points per game (17.8), rebounds (8.2), assists (2.4), steals (1.5), and free throw percentage (77%).
Jaime Jaquez Jr. will now join a Heat team that just made it to the NBA Finals this year. The Heat lost to the Denver Nuggets in five games, but shocked the basketball world by becoming only the second team in NBA history to make the Finals coming into the playoffs holding the No. 8 seed.