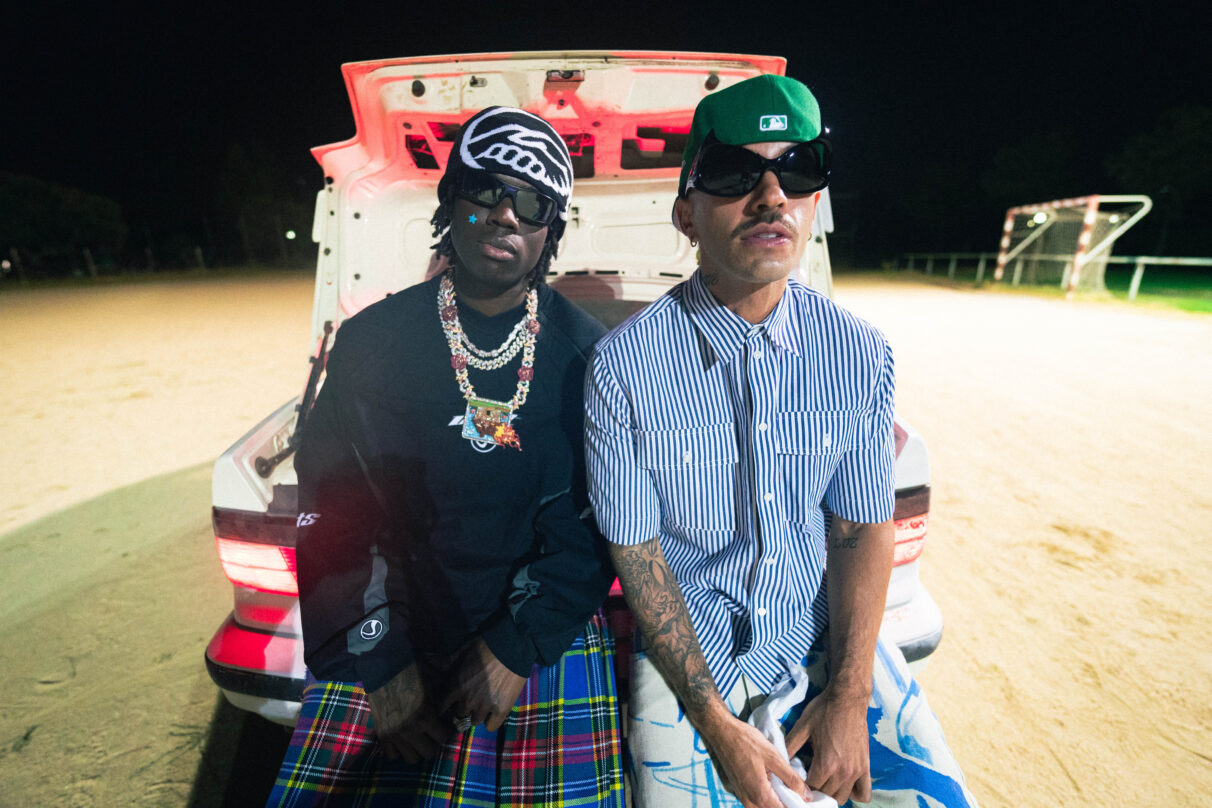 WATCH: Feid Embraces Afrobeats With Rema in 'Bubalu'
Feid is joining forces with one of the biggest Afrobeats artists. The Colombian superstar teamed up with Rema for his new single "Bubalu," out today (Sept. 21).
"Bubalu" is one of the songs from Feid's upcoming album Mor, No Le Temas A La Oscuridad. The song marks Feid's first collaboration with Rema, the Nigerian artist who ruled the world with the remix of his hit "Calm Down" featuring Selena Gomez. The song has spent over a year at No. 1 on Billboard's U.S. Afrobeats chart. Earlier this month, Rema and Gomez won the first ever Moon Person for Best Afrobeats at the MTV Video Music Awards.
Feid fully immerses himself in the world of Afrobeats in "Bubalu." Sky Rompiendo and ICON's Rolo blend Feid's nostalgic reggaeton in the mix of the alluring love song. Rema sings for the first time in Spanish alongside Feid. Both artists trade verses about a romance that feels like paradise. Feid and Rema conjure up the experience of a tropical getaway in this dreamy duet.
Feid's Mor, No Le Temas A La Oscuridad album will be released on Sept. 29. The LP will also include his previous hits like "Niña Bonita" featuring Sean Paul, "Ferxxo 151" with ICON, and "Vente Conmigo." In addition to Rema, the album will have collaborations with fellow Colombian singer Ryan Castro, Puerto Rican rapper Ñengo Flow, and Spanish indie group Cupido. Rising Chilean acts Young Cister and Pailita will join Feid as well. 
On Sept. 28, Feid will appear on Amazon Music Live, which is hosted by rapper 2 Chainz. He is expected to perform his recent hits like "Classy 101," as well as new music from Mor, No Le Temas A La Oscuridad. AML streams on Prime Video and the Amazon Music Twitch channel on Thursdays at 9 p.m. PST. 
Check out the music video for "Bubalu" below.