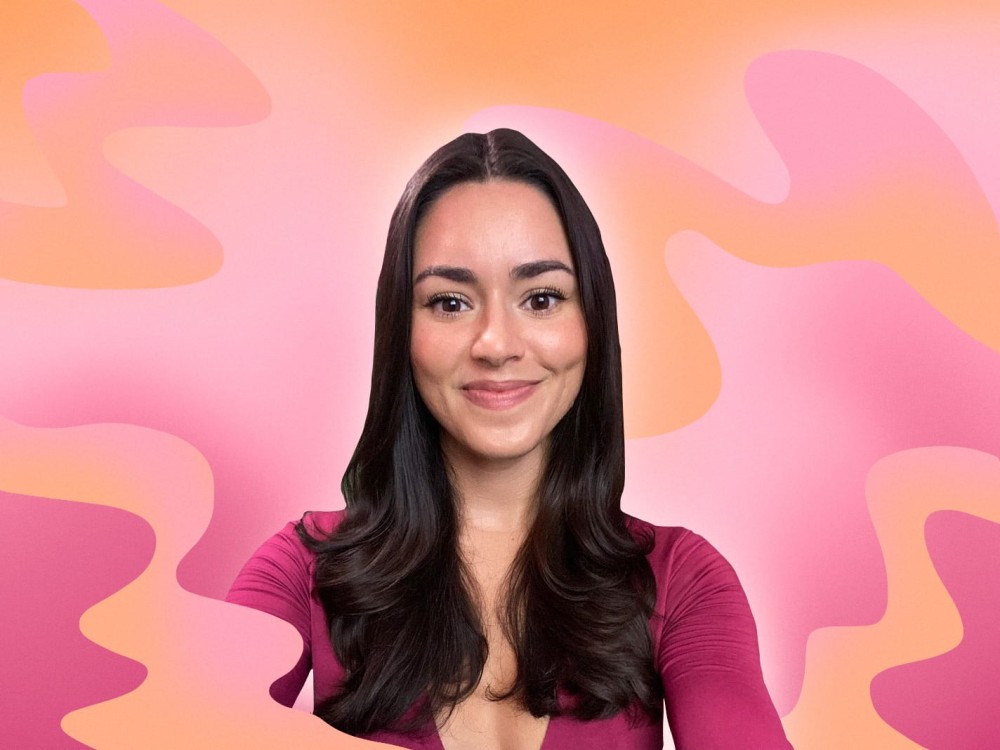 WATCH: 'El Apagón's Bianca Graulau Addresses Logan Paul Interview Where He Calls Out Bad Bunny
Bianca Graulau, the independent journalist featured in Bad Bunny's docu-music video "El Apagón," is speaking out after social media personality Logan Paul called the superstar rapper "hypocritical" on The Philip DeFranco Show earlier this week.
In that interview, Paul accused Bad Bunny of taking advantage of the same tax breaks he criticizes in the "El Apagón" music video. It is important to note that Bad Bunny is eligible to benefit from Act 20, which affords him and other native Puerto Ricans tax breaks to export goods and services to foreign entities. Paul benefits from Act 22, which allows foreigners like him to move to Puerto Rico to avoid paying capital gains taxes on investments, including real estate and stocks. All of which Graulau clarifies. 
"It's a matter of understanding where certain people are benefiting from certain…incentives – benefits that are available to a certain section of the population and not for the local population," Graulau said on the latest episode of the Philip DeFranco Show.
Graulau couldn't be sure that Paul was conflating Act 20 with Act 22 when calling Bad Bunny a "hypocrite." Still, she explains that local Puerto Ricans, who want to live in certain areas, are being forced out because foreigners taking advantage of the tax breaks are moving in and causing prices to skyrocket.
"So, here you have [foreigners] who can take advantage of all the beautiful things that Puerto Rico has to offer, including those tax incentives," she continues. "But then on the other side of that, you have a lot of suffering of local Puerto Ricans who want to stay here, and a lot of times, they're not able to."
In her work as a journalist, Graulau said she is focused on Act 22 and educating people about why a law like this is the cause of displacement and gentrification in Puerto Rico.
"What we found is that a lot of people that came to Puerto Rico through Act 22 have been buying a lot of property," she said. "In some of those cases, they're buying entire buildings and asking everyone living there to move out because they have different plans for that building."
Watch Graulau's entire interview with DeFranco below: