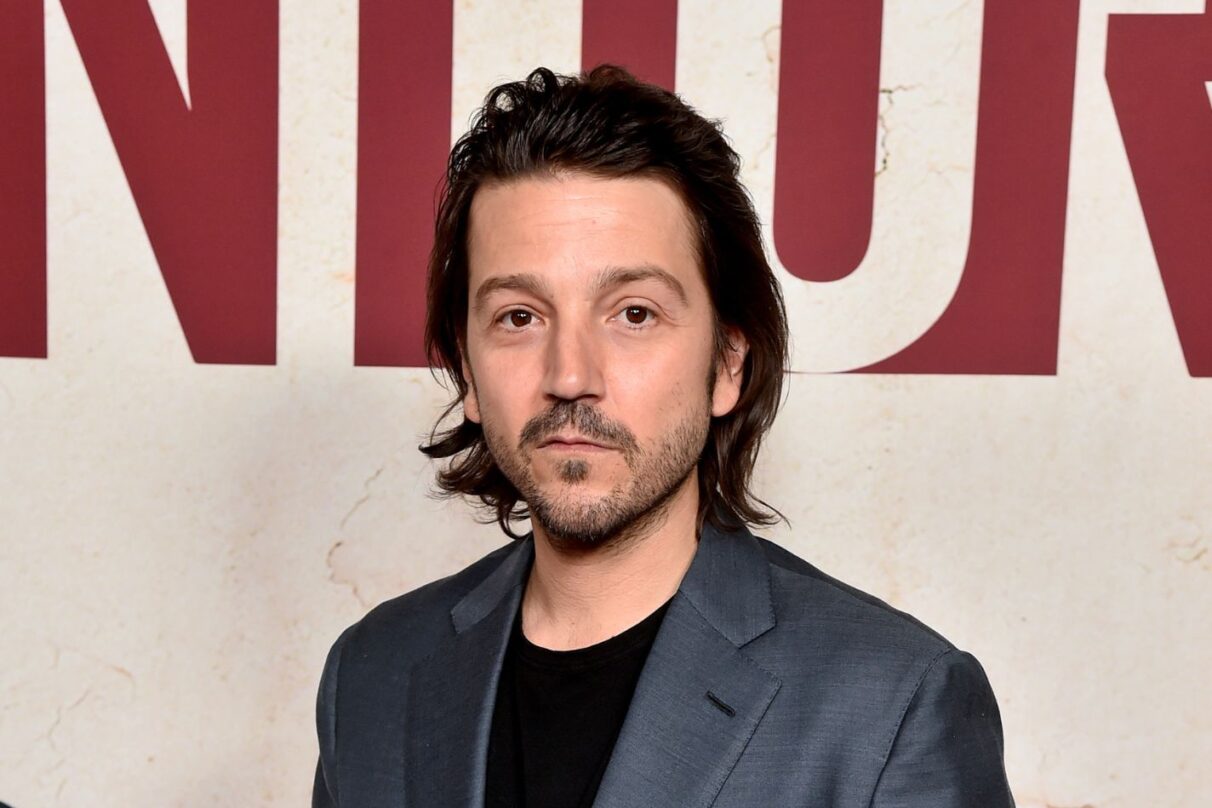 WATCH: Diego Luna Reveals Actual Reason He Landed 'Star Wars' Role
After one film (Rogue One) and one season of a TV series on Disney+ (Andor), Diego Luna has cemented himself as a major talent of the Star Wars Universe. But why does Luna think he was ultimately cast in the role of Rebel Alliance intelligence officer Cassian Andor?
During a conversation between Luna and fellow Star Wars actor Hayden Christensen, the 43-year-old Mexican actor joked about why he ended up playing the role. The lighthearted moment was spurred when Christensen asked Luna if there were any pieces of memorabilia that he kept during the production of the 2016 Star Wars prequel.
"I got the jacket," Luna said, referencing the bomber jacket his character wears in the movie. "But I really worked for that. When I got to the preproduction process, I remember having seven fittings before I even got the chance to talk to [director] Gareth [Edwards]. I was like, 'I just got this job because this jacket fits me.'"
The jacket might've fit Luna like a glove, but it wasn't the real reason Edwards wanted to cast Luna in the coveted role. Earlier in the conversation, Luna told Christensen, who plays the iconic Anakin Skywalker, AKA Darth Vader, in the Star Wars franchise, that Edwards told him he wanted him to play Cassian because of another film he saw Luna in earlier in his career.
"[Gareth] basically said, 'Since I saw Y tu mamá también, I thought you could be great for a role like this,'" Luna said. "'I want that kind of tone in the film. I want that feeling that it's everyday life.' I never thought that a film like Y tu mamá también would get me the chance to be in the world of Star Wars."
It was a great conversation between Diego Luna and Hayden Christensen and was the first time the actors had ever met. We just wish Luna had shown up wearing the jacket.