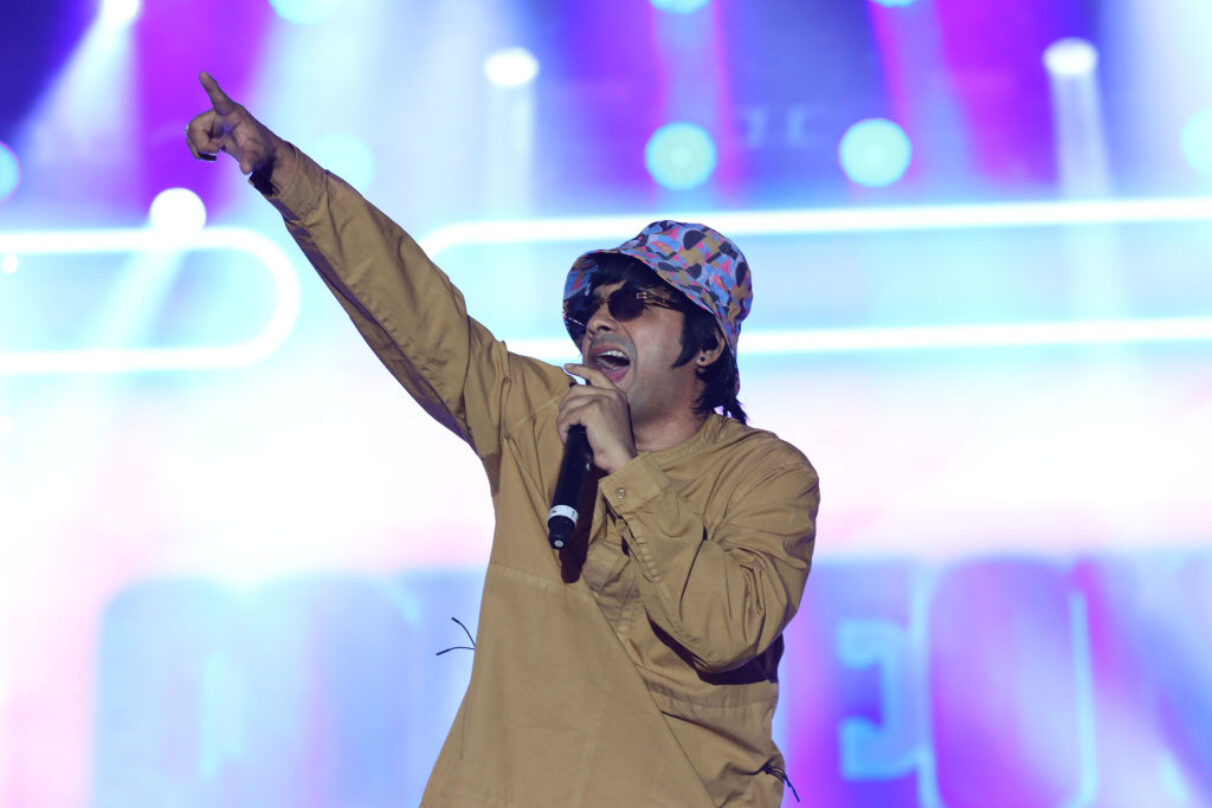 WATCH: Chencho Corleone Kicks Off Solo Career With "Un Cigarrillo"
After a string of successful features, Chencho Corleone has officially launched his solo career. Last night (May 4), the Puerto Rican rapper and singer released the music video for his new single "Un Cigarrillo."
Corleone first enjoyed a successful career in reggaeton music as one-half of the duo Plan B. After releasing the song "Ella Fuma" in 2018, hee parted ways with his musical partner Maldy. Recently, he has experienced a career revival thanks to his bankable guest verses. Bad Bunny enlisted Corleone for the global hit "Me Porto Bonito" from last year's Un Verano Sin Ti album. He has since been featured on songs by Rauw Alejandro, Maluma, and Rosalía.
Earlier this week, Billboard revealed that Corleone signed a global record deal with Sony Music Latin. "Un Cigarrillo" marks his first release with the label. He is also working on his debut solo album with Sony. 
"I'm very happy with what we've been creating and what's coming up," Corleone said in a statement. "I'm sure my fans will enjoy this new musical phase, adding another milestone in my career."
"Un Cigarrillo" is about going through a rocky relationship. With his alluring voice, Corleone sings about a falling out with his girlfriend due to the lies spread by people around them. He brings plenty of heart to the emotional reggaeton banger with hopes of trying to work things out. 
The music video for "Un Cigarrillo" was directed by Jessy Terrero. In a very cinematic way, Corleone is shown going through an uncoupling with his on-screen love interest. By the end of it, he has had enough of the arguments and drives away in his sports car.
Last August, Corleone's ex-Plan B partner Maldy signed a record contract with Warner Music Latina. He featured on Karol G's hit single "Gatúbela" from her Mañana Será Bonito album. 
Check out the music video for "Un Cigarrillo" below.