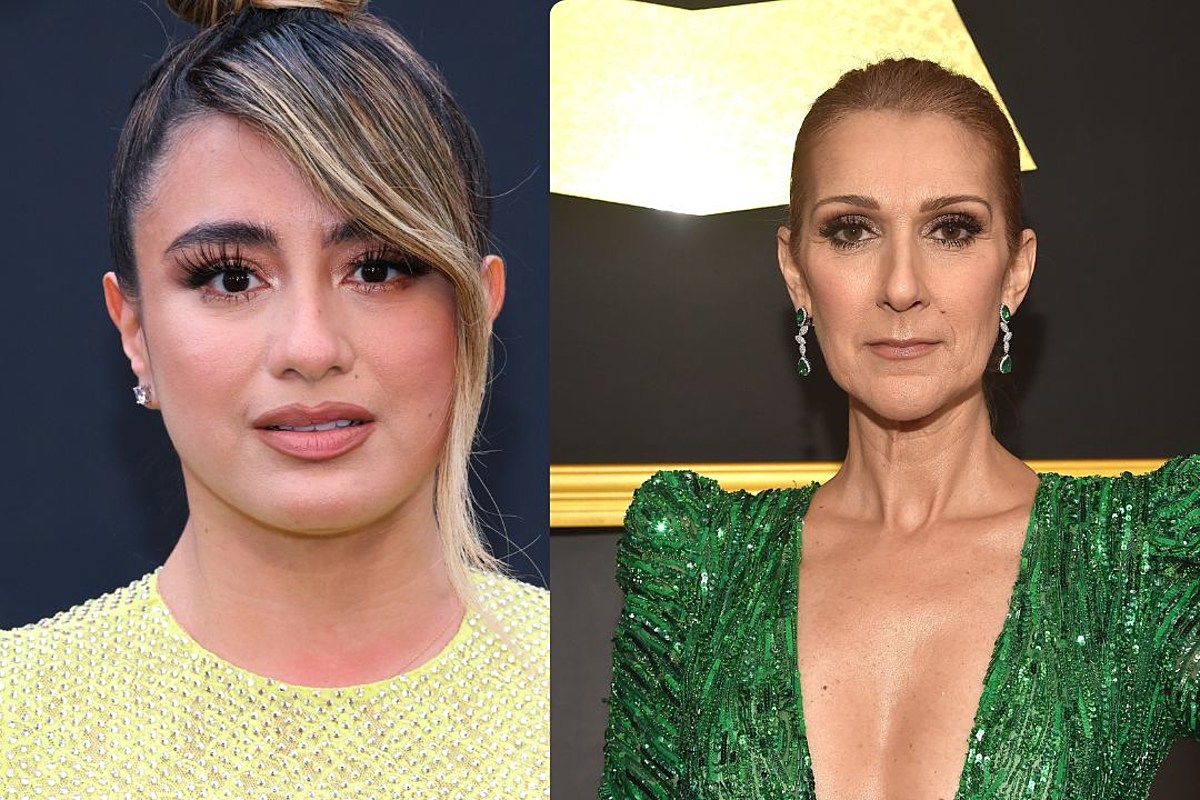 Was Ally Brooke the One Singing for Celine Dion in Viral Video?
Ally Brooke is making it known how she feels about that viral video involving Celine Dion.
READ MORE: Fifth Harmony Fans Remember the Group's Most Chaotic Moments
In a TikTok posted to her account on June 15, the former Fifth Harmony member cleared the air regarding a video that dates back to 2020.
The video in question takes place in New York City and shows Dion in a vehicle as she prepares to head off to another location. That was when a fan came up to the singer and began singing Dion's song "I Surrender."
Dion appears to be unimpressed as she rolls up the window and the car then drives away from the person singing.
Since the video went viral, Brooke has been mistaken for the person in the clip. However, she is making it known that it was not her.
"Guys, I hate to break it to you, but that was not me. Here is me," Brooke said in the TikTok before the video then cuts to a clip of her singing Dion's 1996 hit "All by Myself" when she was younger.
Watch the clip below:
It is worth noting that the person in the clip has since been identified as Freida Solomon, who is a musician and a life coach. Additionally, the original version of the video reveals that Dion did not roll up the window on Solomon and instead gave her a fist bump.
On top of all of that, Dion even praised her singing voice, saying: "You're amazing! Thank you for singing for me, I appreciate that."
Awkward Celebrity Interactions