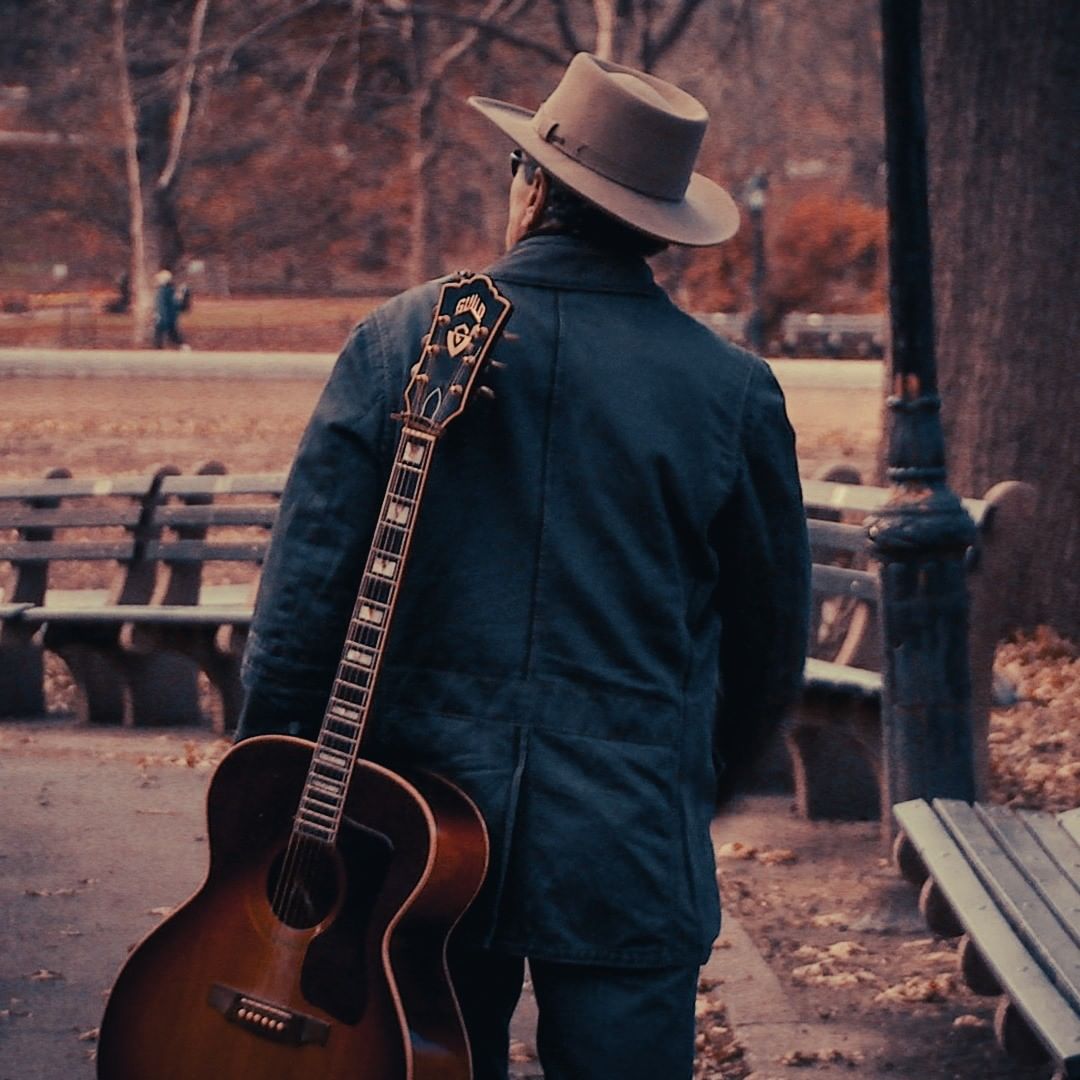 Vincent Poag And His Exciting New Album
Masquerade is Vincent Poag's latest album covering twelve awesome songs that take the artist's unique style to another level. Vincent Poag stands above the mainstream and creates exceptional songs with a positive undertone. In "How Lucky I Am" he urges his audience to be thankful for the simple things that we usually take for granted. "In The Jungle" Vincent compares the world to a jungle where if you're not a predator then you are the prey. Each song has a different flair to it and is beautiful on its own.
New York native, Poag has over the years created an impressive list of albums and songs that include Circling Back, For the Girls, and Heroes And Demons, each with hundreds of thousands of views.