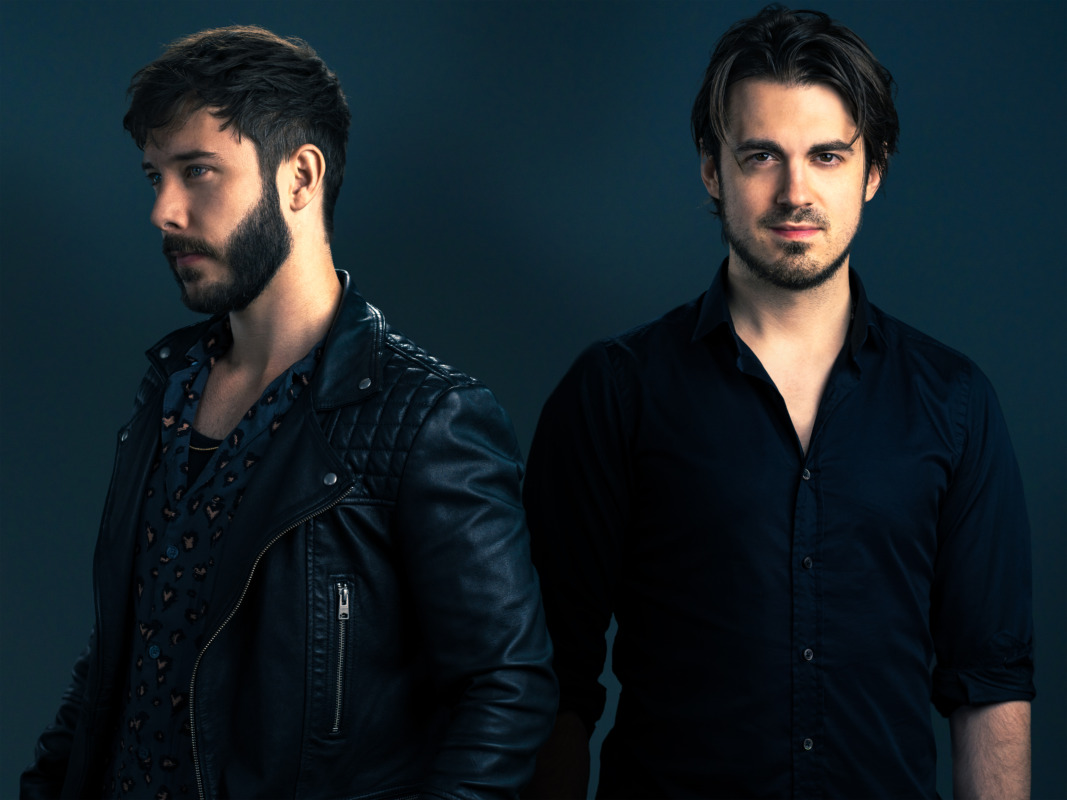 Vicetone releases feel-good 4-Track EP 'Departing Reality'
The Platinum-certified Dutch duo, Vicetone, unveil their first EP since 2019, apppropriately named "Departing Reality." This EP lives up to its title, the 4-track collection is the perfect sonic getaway, interweaving elements of electronic and dance-pop genres to craft a soundscape that is as emotionally engaging as it is dance-inducing.
The EP opens with the lullaby-like, "Voices In My Head," blending otherworldly melodies, futuristic drops, and velvety vocals. The duo rides the wave of vocal-centric tracks with the earlier released "The World Has A Heartbeat," with its natural basslines and lucid melodies. Meanwhile, "Dopamine Junkie" offers a flirtatiously danceable anthem. The EP concludes with the harmonious "Tomorrow Never Comes," offering both relaxing summer tunes ideal for any setting and bona fide dance floor crowd-pleasers.
Categories: Music