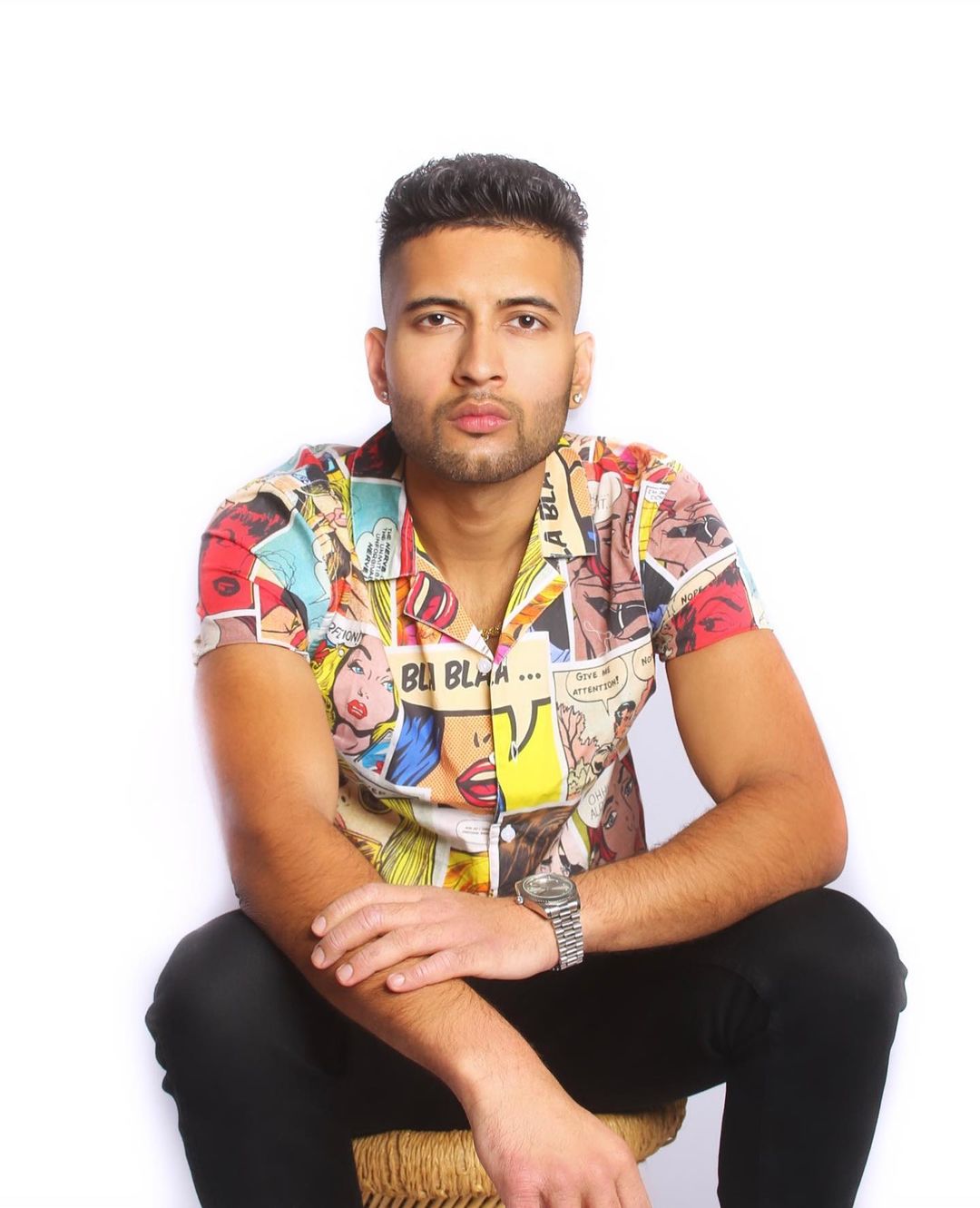 Vibe With CEZR's "All ABout You"
Famous artist CEZR drops another beautiful song called "All About You", a smooth pop song that shows the full scope of his talent. Mixing various soundscapes from ethnic beats to futuristic melodies and different languages, the artist comes up with dynamic yet emotional songs that his audience falls in love with.
Another one of CEZR's popular songs is "Let's Go", a stunning production that displays the artist's vocals and showmanship.