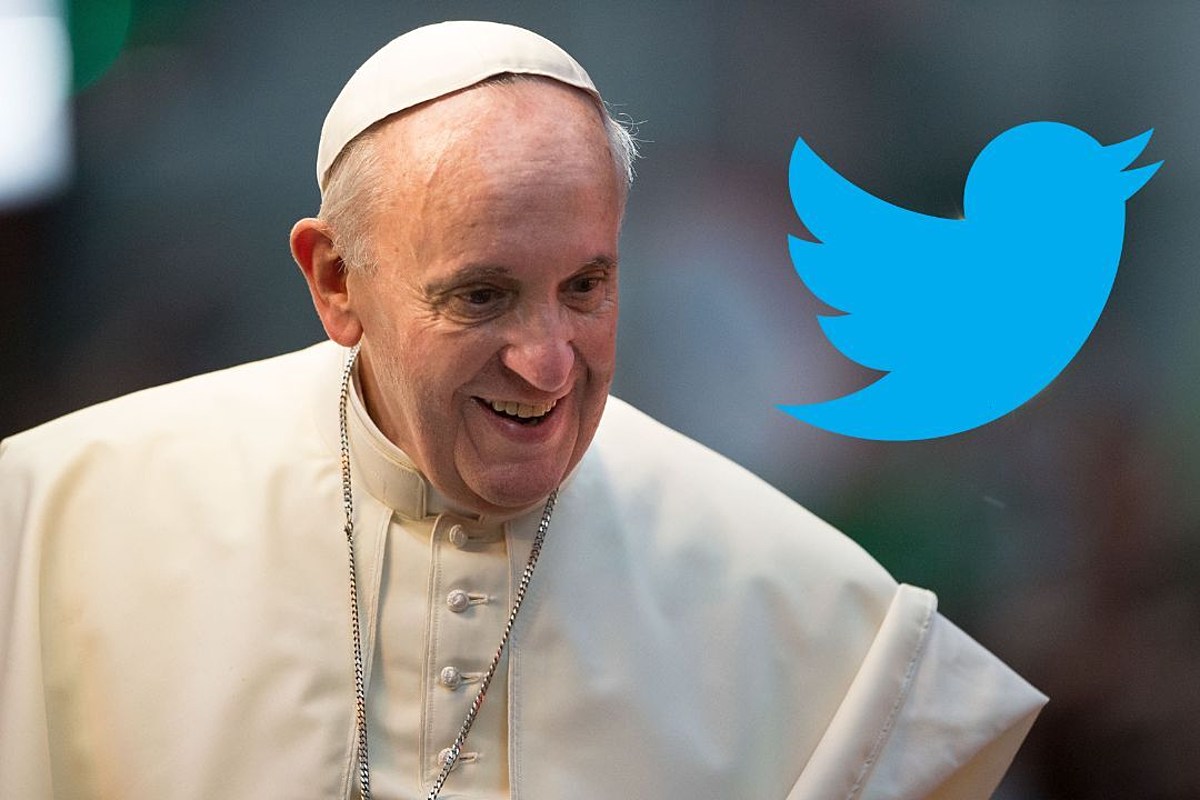 Twitter Users Hilariously Mourn Legacy Verified Blue Check Marks
It's the end of an era. The removal of legacy (i.e. not-paid-for) blue check marks from verified Twitter accounts has officially begun, and not even the pope is immune.
On Wednesday (April 19), Twitter confirmed it would remove all legacy blue check marks beginning Thursday.
"Tomorrow, 4/20, we are removing legacy verified check marks. To remain verified on Twitter, individuals can sign up for Twitter Blue here," the company tweeted via their @verified account.
Localized pricing fr paid verification begins at $8 per month or $84 per year in available countries, according to Twitter Blue.
Shortly after the removal of legacy verification went into effect Thursday, celebrities including Beyonce, Justin Bieber, Kim Kardashian and even the Pope lost their check marks.
At time of publishing, stars including Barack Obama, Ellen DeGeneres and Miley Cyrus retain their check marks.
READ MORE: Marie Antoinette Sparks Viral Debate on Twitter: Victim or Villain?
On Twitter, the removal of legacy check marks became a trending topic Thursday (April 20), with many jokingly mourning the loss of verification.
"It's hilarious that verification went from being the sign that someone is legit to being the sign that someone should be avoided. RIP BLUE CHECK," one Twitter user lamented.
"They finally iced my blue check. RIP to a useless and embarrassing computer thing that will be impossible to explain in five years," another tweeted.
"Damn. rip my blue check mark. u got me laid at least one time, gone but never forgotten," someone joked.
Variety reports that prior to the legacy blue check mark purge, Twitter had 420,000 verified accounts.
The original purpose of the blue check, which was first established in 2009, was to confirm and protect the identities of high-profile Twitter users.
Check out more reactions, below:
Deleted Tweets Celebrities Wish We Never Saw