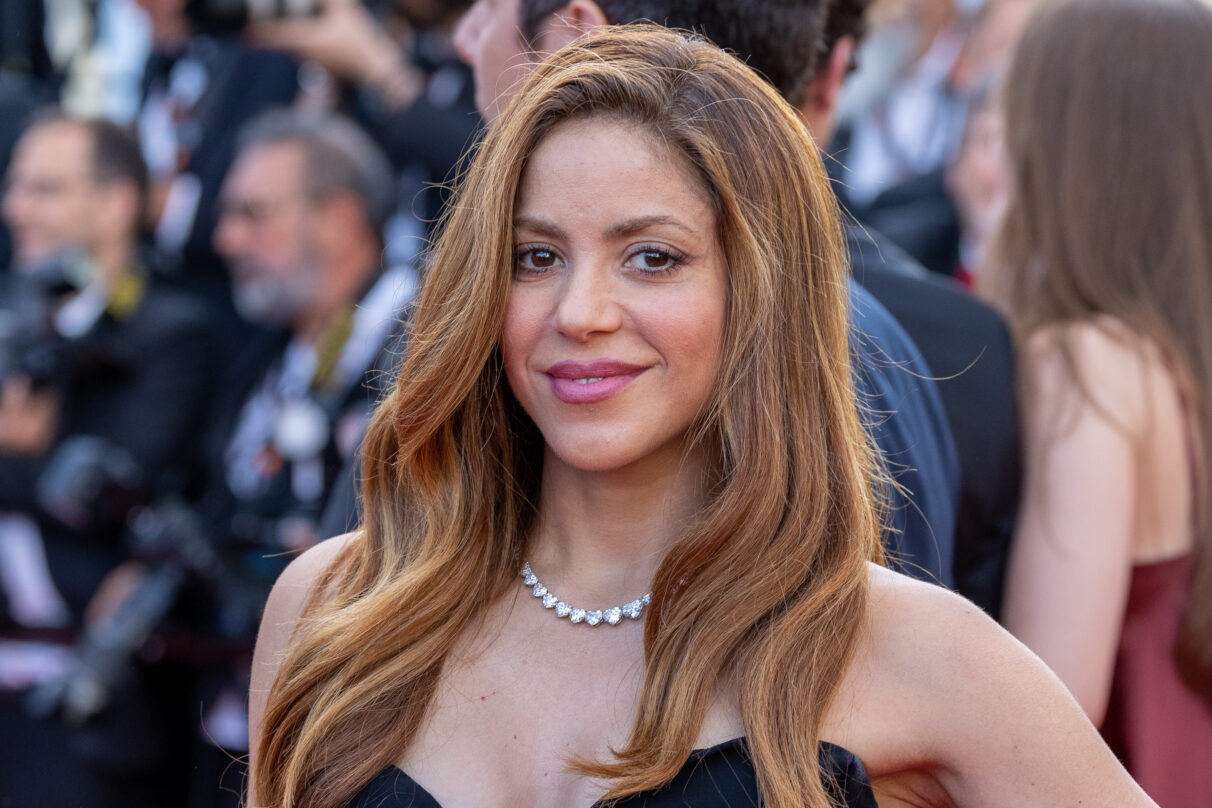 This Is How Shakira Reacted to a 20-Foot Statue of Her Being Built in Colombia
Shakira will be honored with a bronze statue in her hometown of Barranquilla, Colombia. The statue, which is currently under construction, will stand at approximately 20 feet tall when completed and weigh between 3-4 tons.
"I feel moved and deeply grateful for this honor that the hands of this artist and his team do me, an extraordinary talent from my land," Shakira wrote on social media. "Thank you, mayor and thank you my beautiful Barranquilla! You deserve everything! I love you so much!"
In a video posted by Barranquilla Mayor Jaime Pumarejo, he talks to Yino Marquez, the local artist behind the statue. Marquez tells him that the Shakira sculpture is about 70% complete. "We've been working for the past 45 days since the day you made the announcement," he said. "We began making the dress from the picture you sent us. We're going to turn it into waves like the sea."
Earlier this summer, Marquez said he hoped the statue he created would bring more visitors and business to Barranquilla. "We are going to pay tribute to Shakira … so that the people of Barranquilla feel proud of this cultural reference, but also so that visitors come to make a pilgrimage, take a picture, stay in a hotel, and invest in our beautiful city."
Shakira already has a statue erected in Barranquilla – a 16-foot, 6-ton iron effigy that went up in Metropolitan Park next to the Estadio Metropolitano soccer stadium in 2006. If it were up to us, there would be a Shakira statue in every major city across the globe.