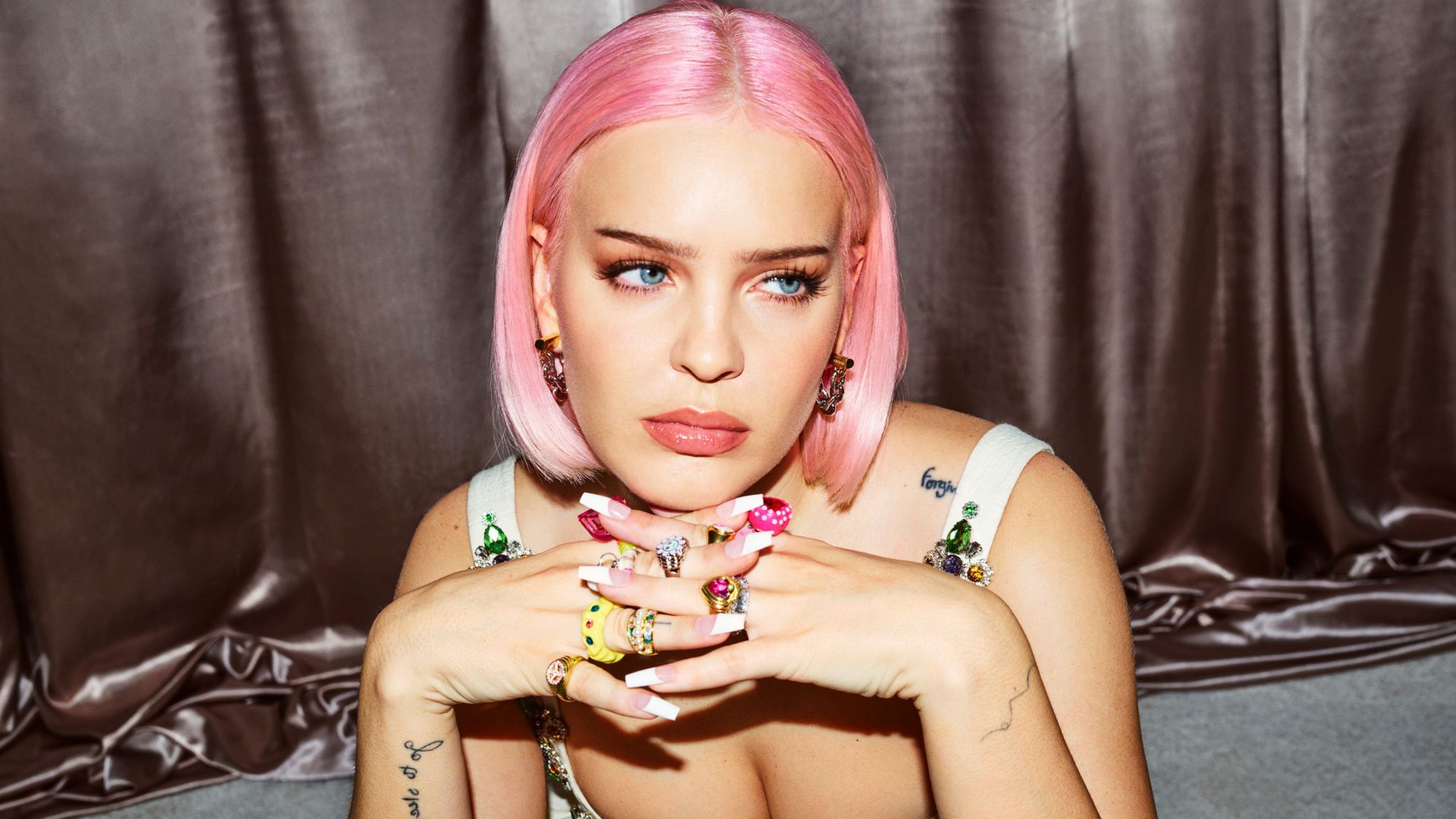 "Therapy" by Anne Marie is Finally Out
"Therapy" marks the second studio album for the globally known pop star Anne-Marie. The British artist finally dropped the album on July 23, under Major Tom's and Asylum labels. The album also features other A-listers including Niall Horan, Little Mix, KSI, MoStack, among many others.
Anne Marie has been planning for this release ever since 2019, as she once mentioned in an interview.
"I love the studio. I was able to get in there and have some sort of therapy with my own brain for a week and that's going towards the next album," the artist stated.
She clearly stated that the new project has a unique and authentic spin, as she made sure that she creates something that has never been heard before.
"Don't Play", "Way Too Long", "Our Song", and "Kiss My (Uh-Oh) were the four leading singles from "Therapy."
Check out the official audio of "Therapy" below: