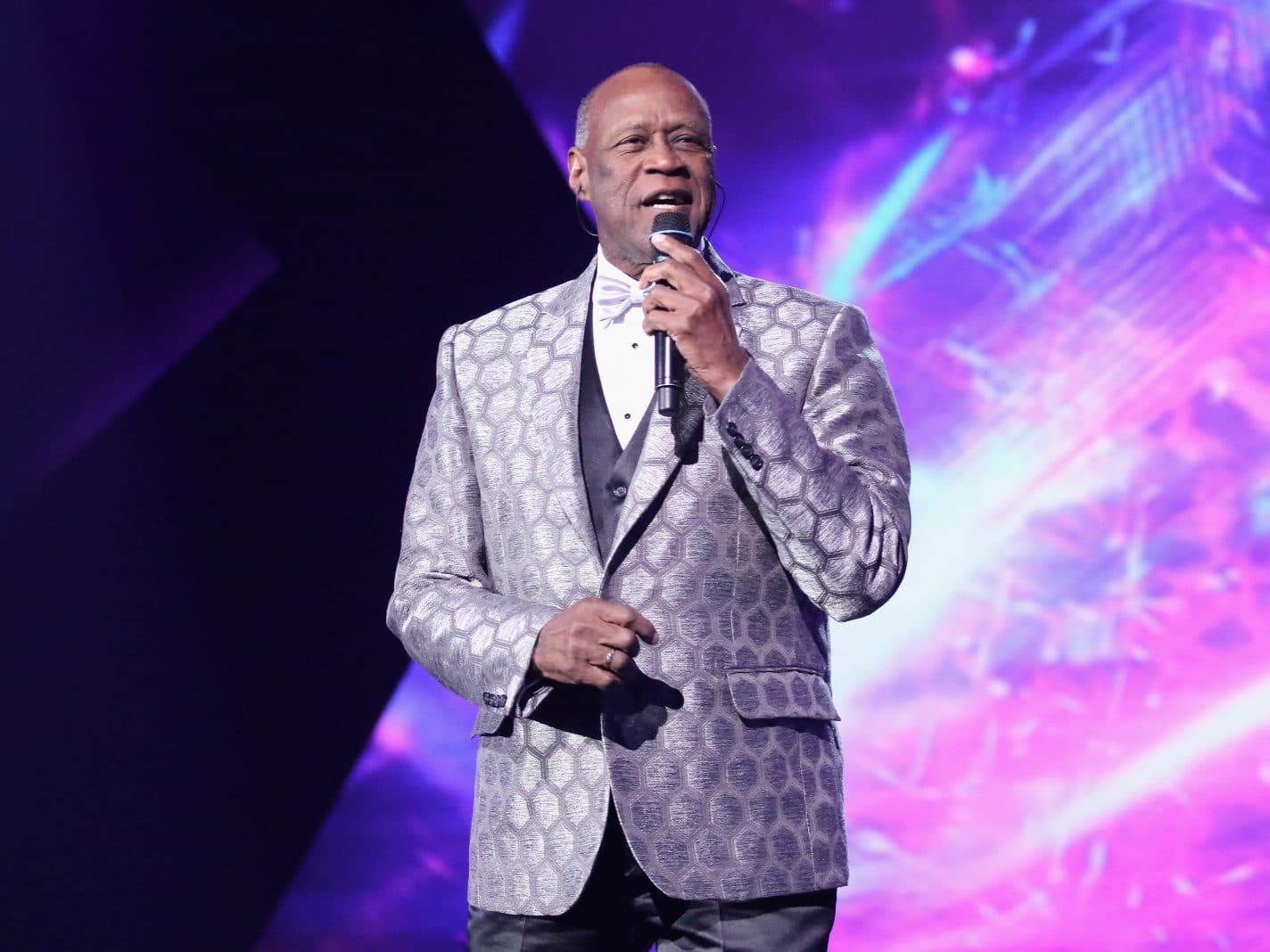 The Music Legend Johnny Ventura Passes Away at the Age of 81
The globally famous artist Juan de Dios Ventura Soriano, also known as Johnny Venture, has passed away due to a sudden heart attack. Reports confirmed that the legend was pronounced dead on Wednesday, July 28, 2021, in Santiago.
Before three hours prior to his death, Ventura took to social media to drop a video of himself dancing. The caption read the following: "I miss the human warmth of my audience. Let's continue to protect ourselves to return to normality soon."
Ventura is the Dominican Republic-born self-made artist who kicked off his musical journey during the '60s. His major hits included but not limited to "Patacon Pisao," "¿Pitaste?," and "Merenguero Hasta la Tambora."
His journey has come to an end, but his legacy will surely live for decades ahead.