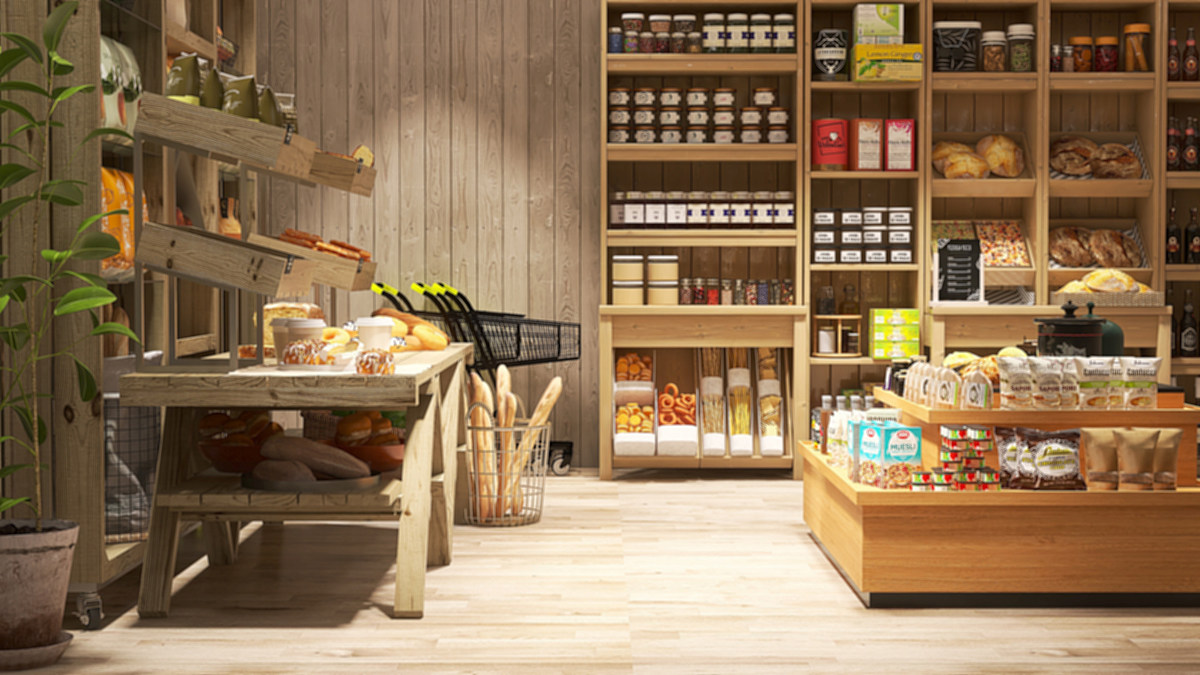 The Most Popular Grocery Stores in America
Expect discount groceries to be more popular than ever since the cost of food has soared. Shoppers have seen the largest price hikes since the 1980s in the grocery aisles.
From 2021 to 2022, prices rose about 11%, compared with 2% in previous years. Inflation was part of the story, but there were other reasons too. Outbreaks of avian flu caused the price of eggs to jump. The COVID-19 pandemic brought disruptions to the global food supply chain, among them slowdowns at meat processing plants and in food transport as workers and drivers got sick. The war in Ukraine affected supplies of wheat, corn, sunflower oil, and fertilizer—shortages exacerbated by a drought in the United States. Corporate opportunism played a role as well.
Prices are expected to grow more slowly in 2023 than they did in 2022, but increases are likely nonetheless, according to Steve Morris, an agricultural expert with the U.S. Government Accountability Office. Food costs typically rise about 2% but are predicted to be higher this year.
Grocery shopping is serious business in America.
Even before the recent increases, the average household spent more than 10% of its income on food, according to the Department of Agriculture.
Stacker ranked the most popular grocery stores in America, using consumer ratings from the first quarter of 2023, sourced from YouGov polls. The popularity rating represents the share of Americans who say they like the store, while the fame rating is the share of Americans who have at least heard of the store. YouGov ratings are based on national polling and weighted to equitably represent different demographics, such as age and gender.
Perks Are a Big Draw
Many stores are preferred by customers for their no-frills approach, like Cub supermarkets and Food 4 Less, where shoppers bag their own groceries. Others, like Wild Oats, nurture loyalty with a rebate policy for members, based on how much they purchase, or like Casey's convenience stores that met customer needs during the COVID-19 outbreak by expanding delivery services at more than half its stores.
Some grocery stores are iconic, like New York's Fairway shops with their extensive olive and cheese selections or the two-step dance parties at Texas' Central Markets. Others celebrate their humble beginnings, like the Hannaford and Jewel-Osco markets that began with goods sold from horse-drawn carts.
From Self-Service and Remote Ordering to Wacky Decor
Some favorite brands have not survived, like A&P stores, while others have changed the way people shop. Piggly Wiggly pioneered the first self-service grocery stores, and Trader Joe's dresses its shops with eccentric decor. With the arrival of the coronavirus pandemic, remote ordering and contactless deliveries became popular.