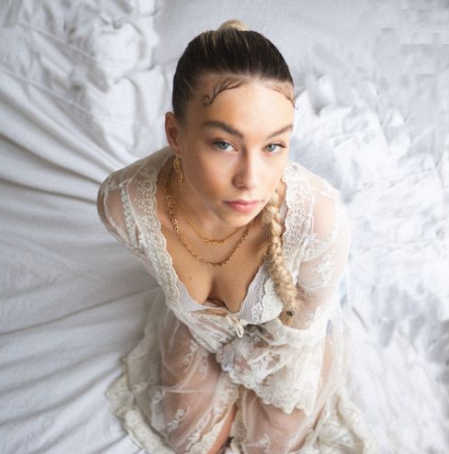 Talented Vocalist Sophia Lili Drops Debut Single Called "Only One"
Up-and-coming musician Sophia Lili has dropped her first single, titled "Only One," featuring Feux.
The British-based has a brilliant acoustic voice that possesses mellow-like quality with an erotic sound to it. Her singing style resembles the likes of Sade and Jorja Smith, both fellow British icons. Her innate ability to capture the listener and create a chilling vibe are all relevant to "Only One," a very well produced single. Faster verses of Feux elevate the single to a more contemporary groovy mix.
As a starting artist, Sophia Lili already has collaborated with fellow musicians Sam Ellwood on Robeson's popular single, called "En Route." A well-written song full of great verse, with Lili's impactful voice balancing out the composition of the single.
Having released her very first single, fans of mellow vocals can be very excited for what the future holds for this incredibly talented singer. By following the footsteps of her fellow talented Brits, Lili is all set for an incredible career in the music industry. "Only One" by Sophia Lili is an unmissable track and it's now available to purchase and stream.