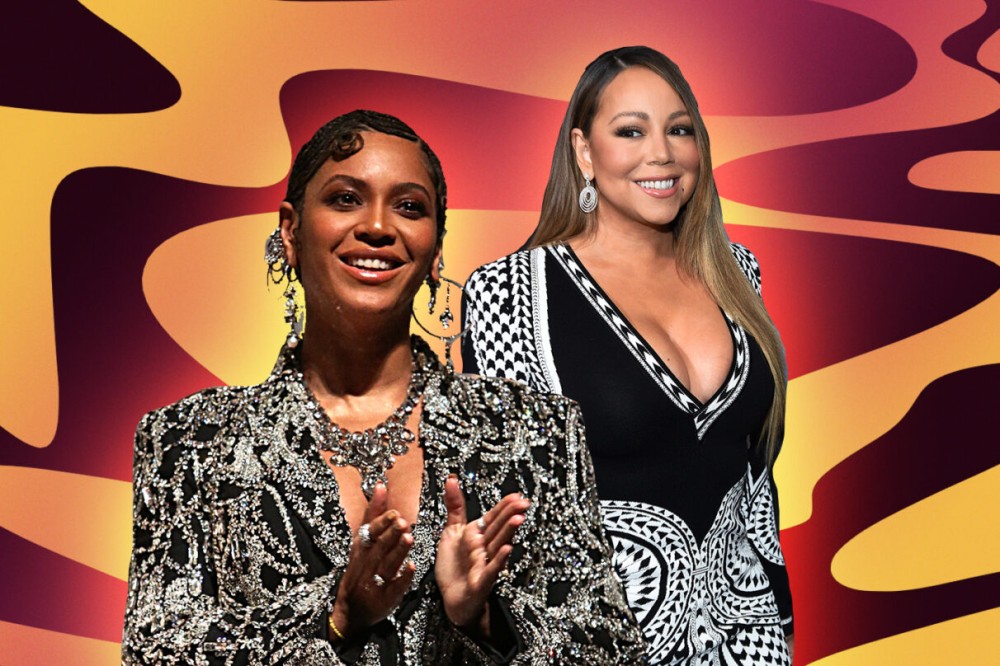 Taboo Struggled With His Identity Growing Up — So He Wrote a Kid's Book on It
Some musical battles are written in the stars by devoted fans. Others are dreamt-up experiments that we will never see happen even if we really want it to. That's where music mogul LA Reid comes in. He's hoping to create an epic musical showdown between two legendary and incredibly talented women: Mariah Carey and Beyoncé.
During an interview with The Real, Reid expresses his interest in seeing the two world-famous musicians battle it out on Verzuz. The web series was launched during the Covid pandemic and started as a place for fans to listen to DJs battling it out.
"Bey is the Queen — we know Bey is the Queen, right?" he said.
He added: "[But] Mariah might sometimes be slightly underrated for how long her career has lasted, how many hits she has — and she practically owns Christmas," the panel of "The Real" co-hosts agreed in unison. "I think that'd be a good one."
While it would be incredible to see Carey and Beyoncé go head to head in a singing showdown, fans seem less than excited about it.
​​"LA [Reid] needs to keep quiet," a music fan tweeted. "Beyonce vs. Mariah stylistically/era doesn't make ANY sense. Beyoncé's cultural reach is LEGIT. The most important act of her time. But Carey has a damn near a 10 year head start on her. There's nothing underrated about Mariah Carey…lol."
Honestly, it just seems like pitting these two wonderfully talented women against each other wouldn't benefit them. They each have their own wildly successful and record-breaking careers. Why would they entertain the idea of a singing battle between them? Would we watch? Of course! But at the end of the day, let's not pit two queens against each other.