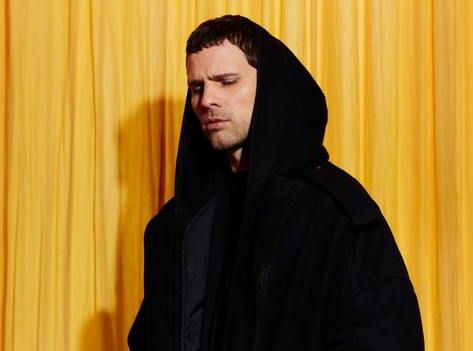 Stream rromance's "Soft Purple Eyes" Today
Creative and unconventional artist rromance recently dropped an immersive, ecstatic single "Soft Purple Eyes" along with an equally incredible music video. The enigmatic music certainly sets a mood while the artist's serious yet emotional vocals leave the listener wondering exactly what the artist meant by each line. An entrancing single, this is another step in rromance's path to greatness.
rromance is the project of the singer, producer, and director Daniel Eisenlohr, which is about the fusion of indie and contemporary influences, while bringing in reminiscences of the music of his youth – paired with melodic vocals. the lyrics are about hope and being lost – they try to see a bigger picture, such as the suffering of our planet under mankind, which can be understood as a "sweet dystopia". rromance sees itself as a project that should continue to grow as a collective under daniel's leadership. this already started with bringing together a team of visual visionaries that help rromance direct its own music videos.