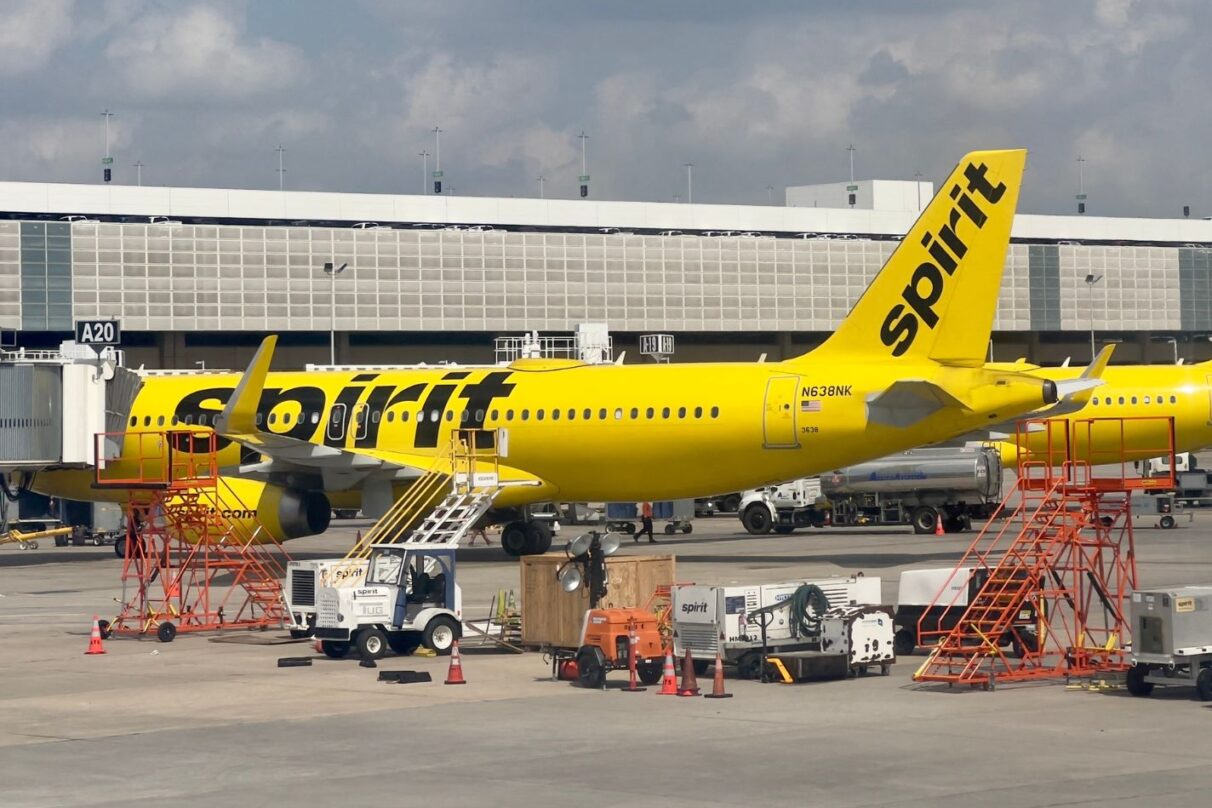 Spirit Airlines in Hot Water After Denying Service to Puerto Rican Family — Here's Why
Ignorance about the immigration status of Puerto Ricans living and traveling in the US is nothing new. Sadly, a Puerto Rican family recently experienced the real-life consequences of continued unawareness, this time with Spirit Airlines. 
According to CBS, on April 25, Marivi Roman Torres and her husband, Luis, were traveling to Puerto Rico from LAX with their 2-year-old son, Alejandro. A Spirit Airlines employee asked the couple to show their passports at the counter. Although it was unnecessary for the family to do so, they obliged the employee.
The employee then requested their son's passport. The couple's son didn't have one, but that shouldn't have been a problem as Puerto Ricans are U.S. Citizens and can use Puerto Rican-issued documents for domestic flights. "At first she told me this is an international flight," Roman Torres said told CBS. "I told her no, Puerto Rico is not another country. It is a U.S. territory."
And even when this mother tried to get supervisors of customer service involved, she said there was "no empathy" from Spirit Airlines.
Spirit Airlines denied the family entry into their flight, forcing them to go to a JetBlue counter where the couple paid a high price for last-minute tickets. The airline issued an apology to the family, but Marivi Roman Torres told CBS, "I think that my trust was broken there on something that should not have happened."
This incident follows a Puerto Rican man who was recently denied service at a car rental service in the U.S. for not having a passport, something he didn't need as a U.S. Citizen. It also follows another story about a Puerto Rican man in Chicago who was arrested and denied release by ICE "on suspicion of being an illegal immigrant." Combined with this incident, it's proof that education is key and that in the current political climate, no one is safe from ignorance. Not even on a flight in their own country.