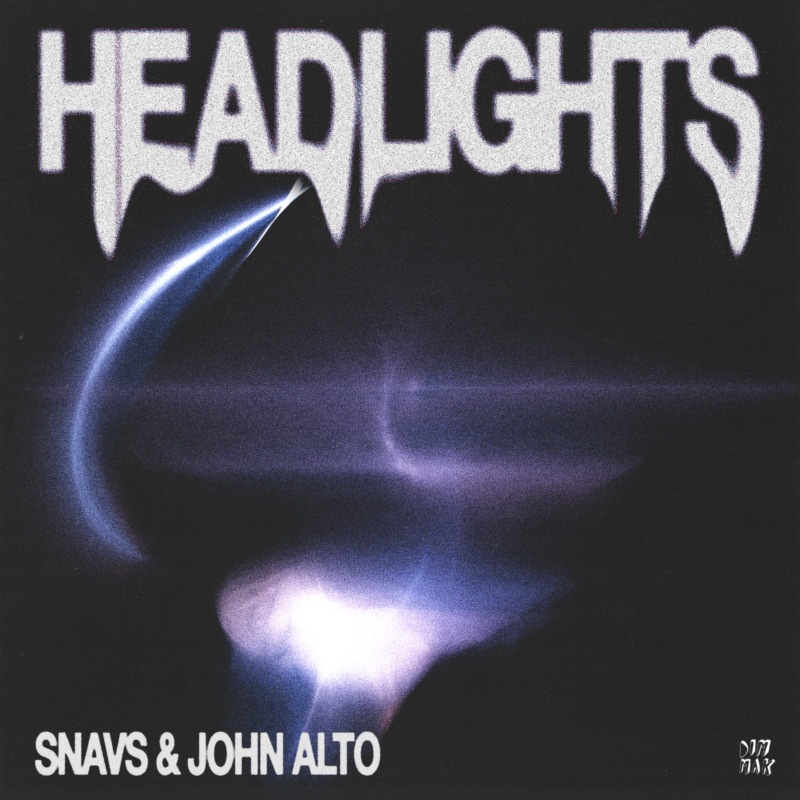 Snavs and John Alto release 'Headlights'
Snavs, the driving force behind Riotville Records, and young Danish talent John Alto have come together for their new track "Headlights." Snavs, a seasoned DJ and producer, is known for his diverse sound spanning from hardcore metal to indie, paired with 23-year old John Alto's dark and bass-heavy style.
"Headlights" mesmerizes with a dark progressive house approach, a fusion of female vocals seamlessly intertwined with the duo's cinematic melodies. The track unfolds with an air of suspense before delving into its core – a deep, rhythmic bass line that evokes a sense of mystery and an urge to move, making it equally suited for introspective moments and bustling dance floors. Its textured sound and intricate production reflect a melding of Snavs' and Alto's diverse musical backgrounds. Its a convergence of their talents woven together to create a progressive house track that's simultaneously evocative and energetic. And decidedly dramatic.
Categories: Music