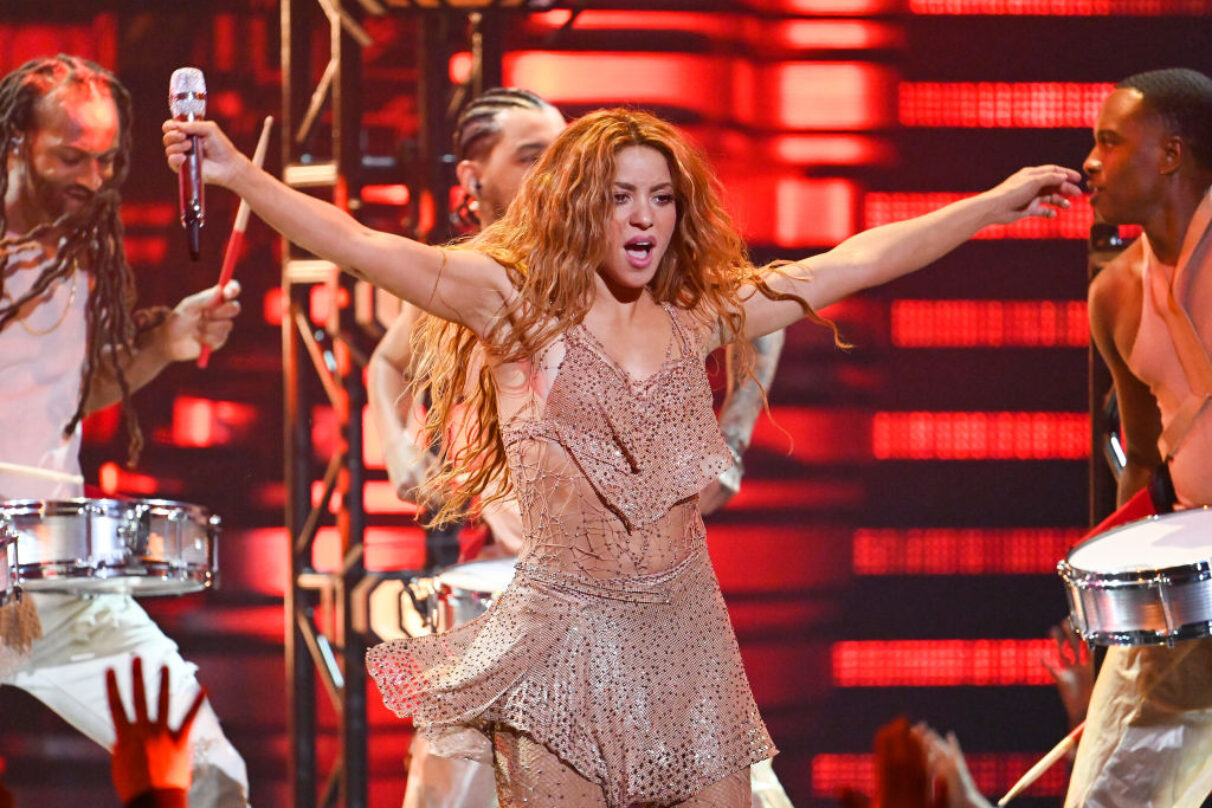 Shakira Reveals Global Tour Plans – Here's What We Know
Shakira's going on tour next year! In a recent interview with Billboard, the Colombian icon revealed plans for an upcoming world tour, describing it as "the tour of a lifetime."
Besides releasing a new album, rumors of Shakira's upcoming 2024 tour have been circulating since Billboard briefly reported it earlier this month. Now, the singer confirmed that it's officially in the works during Billboard's latest cover story published today (Sept. 21). Though specific details are yet to be revealed, the media outlet shared that the global tour is aiming to include arena and stadium shows in almost 12 countries across Latin America, North America, the United Kingdom, Europe, and the Middle East.
"I think this will be the tour of my life. I'm very excited. Just think, I had my foot on the brakes. Now I'm pressing on the accelerator ­— hard," Shakira said about her upcoming touring plans. Moreover, she also revealed that she was working during Beyoncé's recent tour by "taking notes."
Though we don't know the exact logistics of the tour, Shakira wants it to be affordable. Besides balancing the songs that people want to hear, she also recognizes that a higher production equals a higher ticket price, which she doesn't want. "I want the tickets to be affordable. But to me, the most important thing is the repertoire. That's why I think [my next tour] will be the tour of a lifetime, because I have so many songs," she said.
Based on her recent MTV Video Vanguard Award performance and her overall musical trajectory, we know that Shakira has a rich discography of hits. Will she perform all the hits from all of her albums? The upcoming tour will be the first since 2017's El Dorado global tour.