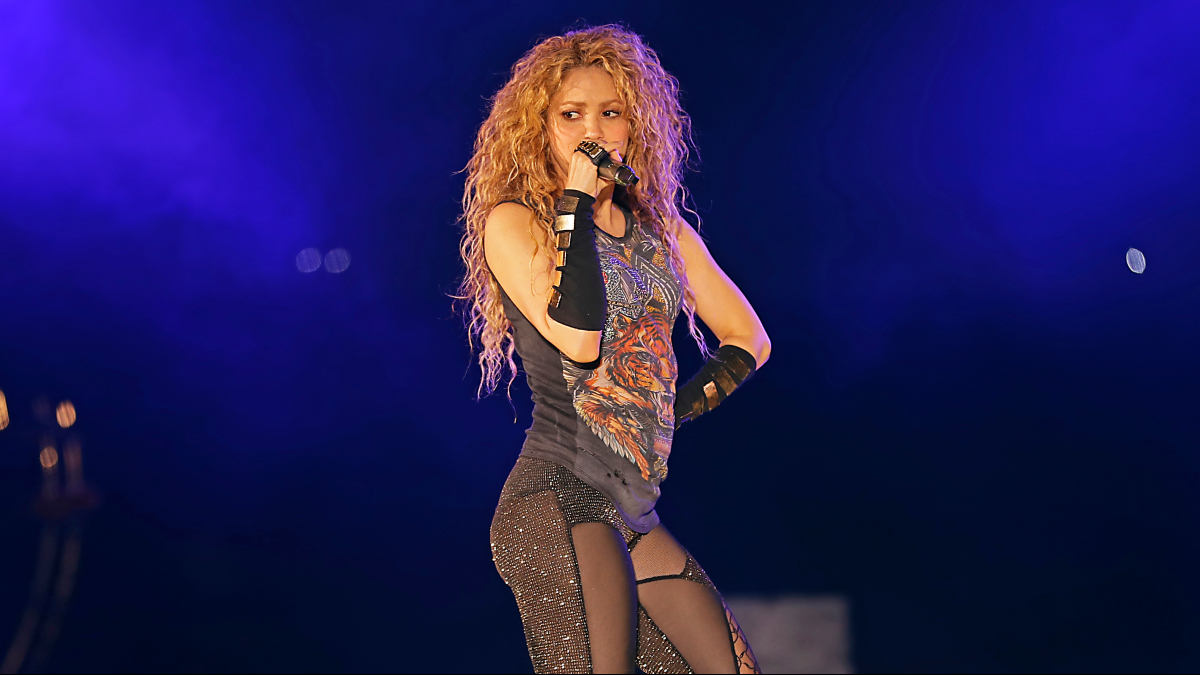 Shakira Plays with our Heartstrings with "Nada
The queen of Latin pop takes listeners through an emotional rollercoaster with the 2017 single "Nade," which was pulled out from her hit album "El Dorado."
"Nada" is an emotional ballad filled with musical wonders taking listeners on an emotional journey. She always serves us sublime lyrics, outstanding sound arrangement, and of course her remarkable vocals that you can't but stan.
In a recent interview, Shakira told the news that she tries to avoid playing her songs at home.
I don't make my children listen to my music. I try not to play my own songs when we are at home. I try to give them the greatest sense of normalcy possible," she added.
The Colombian singer and songwriter is known for her versatile production skills, she has sold over 13 million copies globally.