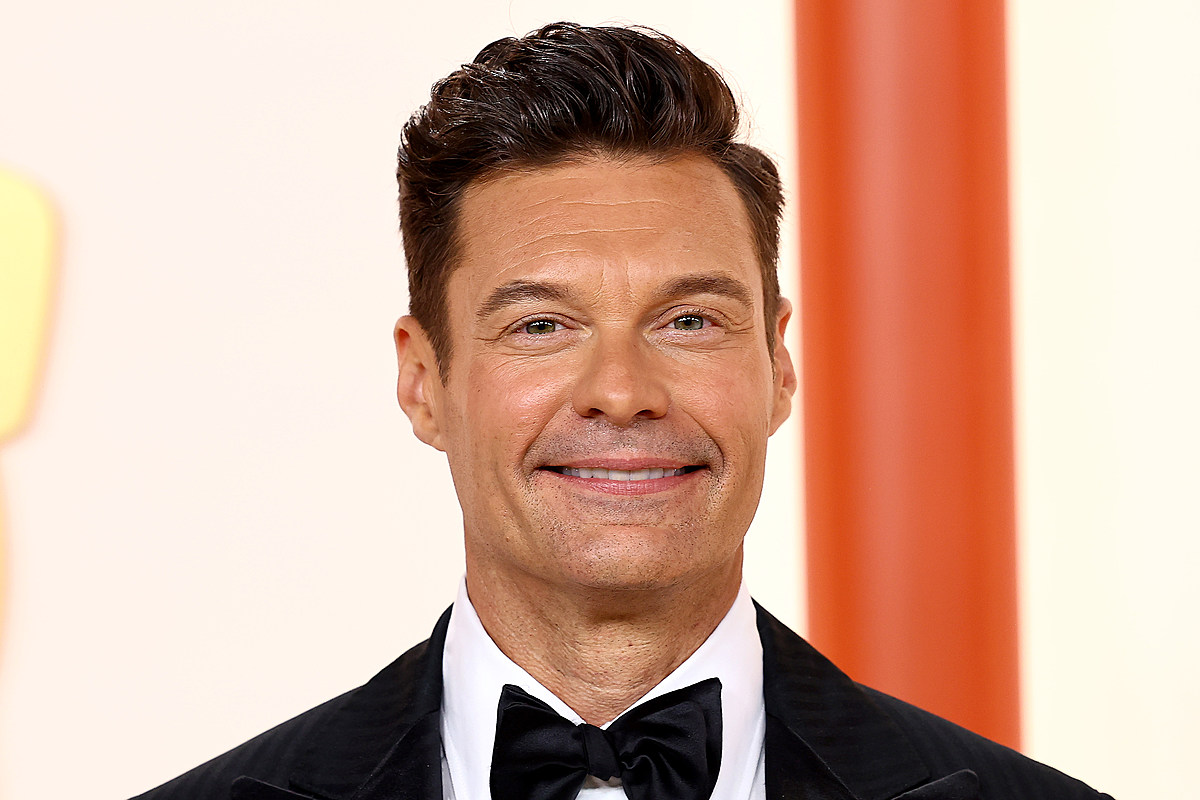 Ryan Seacrest to Succeed Pat Sajak as Host of 'Wheel of Fortune'
In a stunning announcement, Ryan Seacrest, the renowned Hollywood host, is set to become the new face of the iconic game show "Wheel of Fortune."
Following the upcoming departure of longtime host Pat Sajak in 2024, Seacrest's selection reflects a swift decision by Sony Pictures Television, the show's producer, to ensure a seamless transition. According to The New York Times, the show likely aimed to avoid the succession turmoil experienced by their other hit game show, "Jeopardy!"
Seacrest's appointment as the new host of "Wheel of Fortune" demonstrates a bold move by executives, who recognize the enduring popularity and remarkable durability of the show in an era dominated by streaming entertainment. With the show having amassed a dedicated fan base over its more than four decades on air, Seacrest will have the daunting task of stepping into the shoes of a host who is synonymous with the program, much like Bob Barker was with "The Price is Right" and Alex Trebek with "Jeopardy!"
Both Sajak and Vanna White, Sajak's longtime co-host, played integral roles in transforming "Wheel of Fortune" into a cultural phenomenon since joining in the early 1980s. The show's success spawned various merchandise, including board games, video games, and casino slot machines, and even led to the creation of a prime-time spinoff called "Celebrity Wheel of Fortune."
While "Wheel of Fortune" may not enjoy the same level of dominance it once had in American culture, it remains one of the most popular entertainment programs on television. During the most recent television season, the show averaged 8.6 million viewers per night, only slightly behind its sister show, "Jeopardy!," which attracted 9.1 million viewers.
Ryan Seacrest acknowledged the legacy of the show in a heartfelt and exciting personal message posted to his social media accounts.
Securing the coveted hosting position on a popular game show is a highly sought-after achievement in the entertainment industry. Seacrest's addition to the show adds yet another accomplishment to his extensive resume, which includes successful ventures as a daytime talk show host, competition series host, red carpet interviewer, radio host, and New Year's Eve master of ceremonies.
As negotiations continue for Vanna White to extend her contract and remain with the show, the anticipation surrounding Seacrest's upcoming tenure builds. For fans eager to learn more about this breaking news, visit The New York Times for further details.
LOOK: The Most Famous Actor Born Every Year