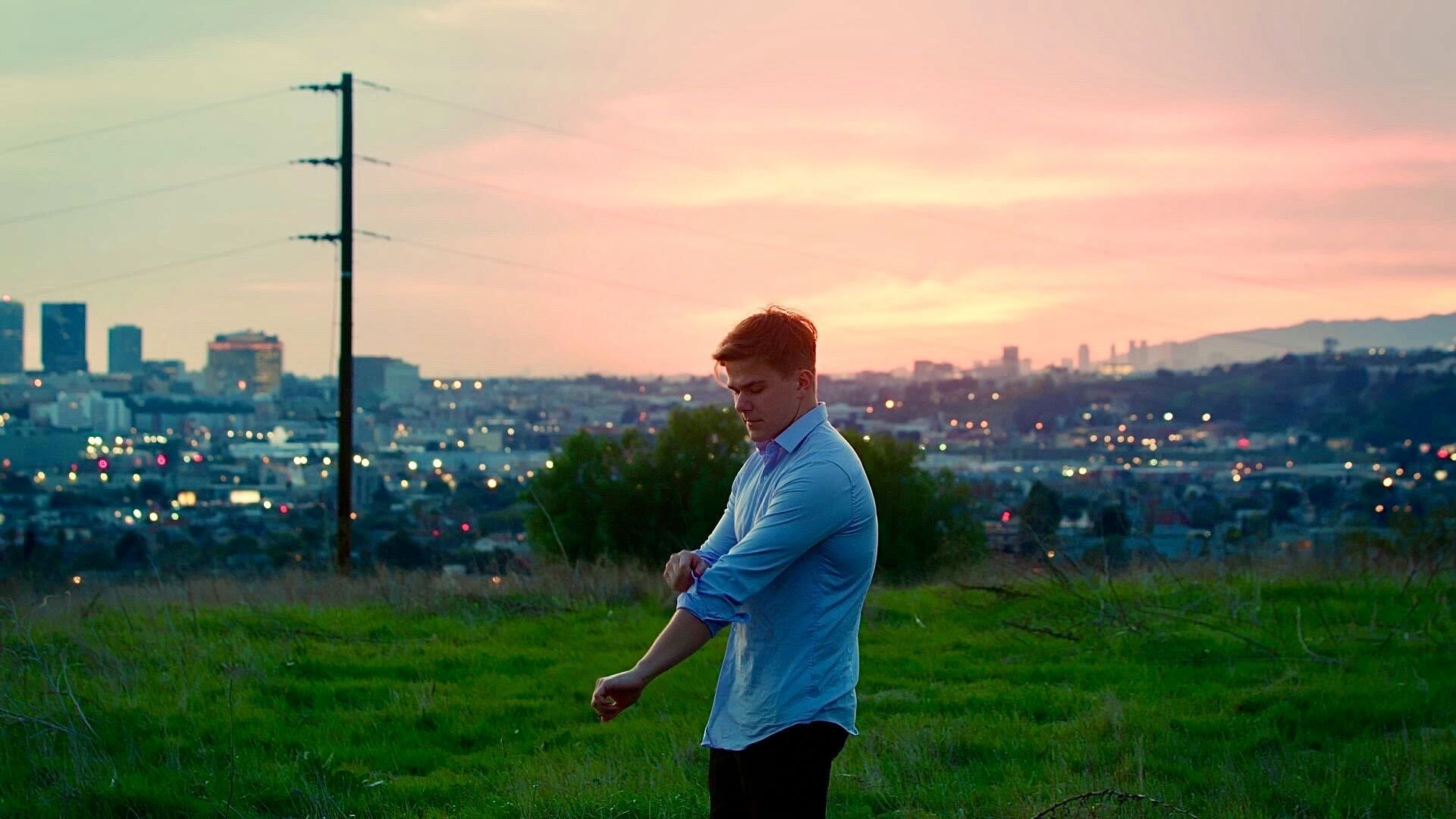 Ry Hill issues second album single, 'Otherside'
Indie-electronic producer and singer Ry Hill has officially turned in his second early-release album single, "Otherside." The Brooklyn-based DJ's latest arrives on the heels of "Lost In My Sentiments," the first single shared from his upcoming debut project, Death by Distraction. Since gaining traction in 2016 with a handful of successful SoundCloud remixes, Hill has gradually been expanding his original music catalog. "Otherside," now streaming everywhere via Studio Drive Entertainment, marks Hill's fourth original release of 2023, subsequent to "Ascension," "Is This Real," and "Lost In My Sentiments." In an exclusive press quote, Hill explains,
"'Otherside is a message of hope… Whatever hardships you're enduring right now can and will be transcended. The 'other side of life' refers to the bigger picture that's much more important than the small stuff that may seem to be consuming your world."

Stream "Otherside" by Ry Hill below.



Featured image: Danny Higgins
Categories: Music