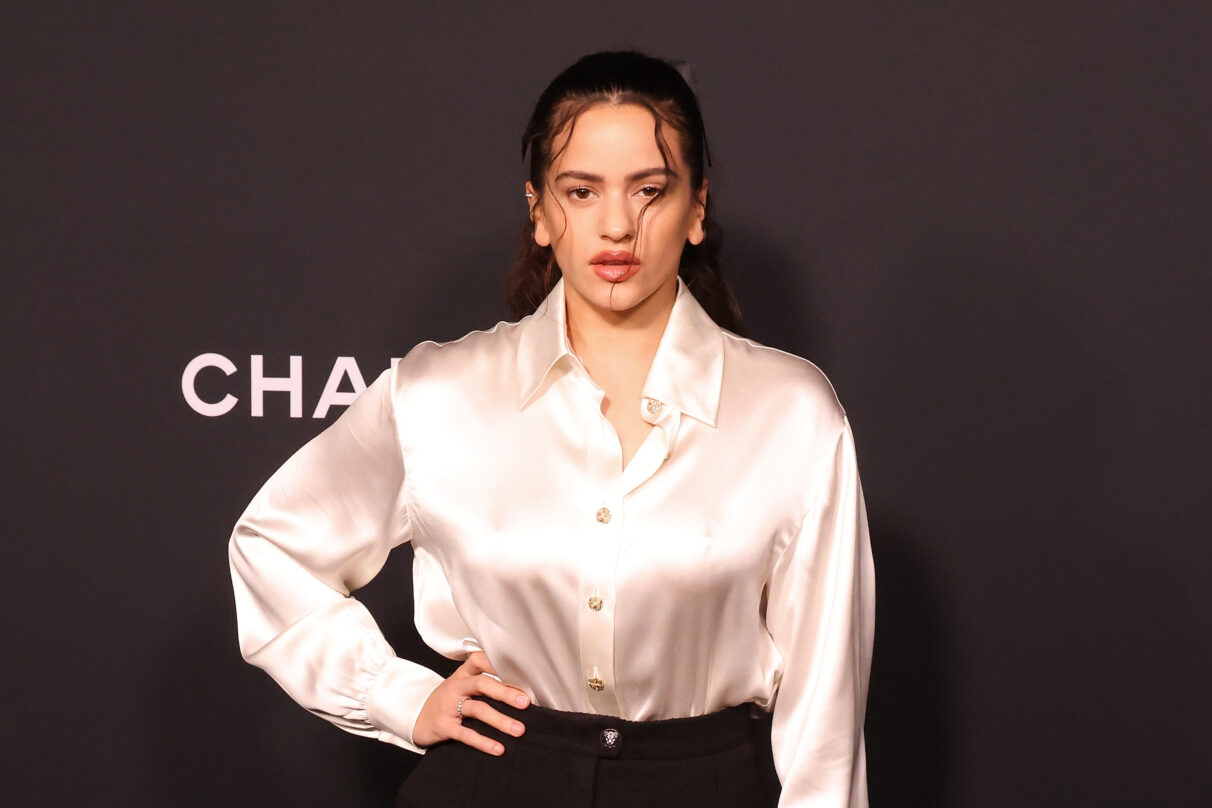 Rosalía's Premiering 'MOTOMAMI' on TikTok – Here's How To Watch
What a TikTok world we live in. It seems like this application is expanding and immersing itself in every aspect of the entertainment industry. Its latest endeavor is the exclusive premiere of Rosalía's third anticipated album MOTOMAMI, coming out on March 18. Through a livestream on the app, fans will get an exclusive first-listen via the artist's TikTok account. Rosalía will be performing the entire experimental album on March 17 at 4 p.m. PST / 7 p.m. EST, the day before the official release.
According to TikTok's press release, "all 14 tracks were conceptualized and created by Rosalía, directed by STILLZ and filmed entirely on mobile phones," and each song is to have "a unique visual and feel." It is also noteworthy that she is currently the most followed Spanish artist on the platform, further proving that this is a tight alliance between the company and the artist.
From performing in the biggest festivals to now on our screen's fingertips, it'll be interesting to see how Rosalía will be executing that amount of energy through a mobile app that we are used to skimming through in seconds. It is not shocking that they have the exclusive, though, since a considerable part of her album rollout has been centered on teasing her singles through the platform. Before their official release, she went to TikTok to upload the short clips of "SAOKO," "HENTAI," and "CANDY," the latter two of which we still have yet to hear fully. 
Additionally, we can't help but notice the amount of effort she is making to get "CHICKEN TERIYAKI"'s hand choreography to become a viral TikTok dance. Is it going to stick, though?
Will you tune in to see Rosalía's MOTOMAMI TikTok experience on March 17? We can't wait!