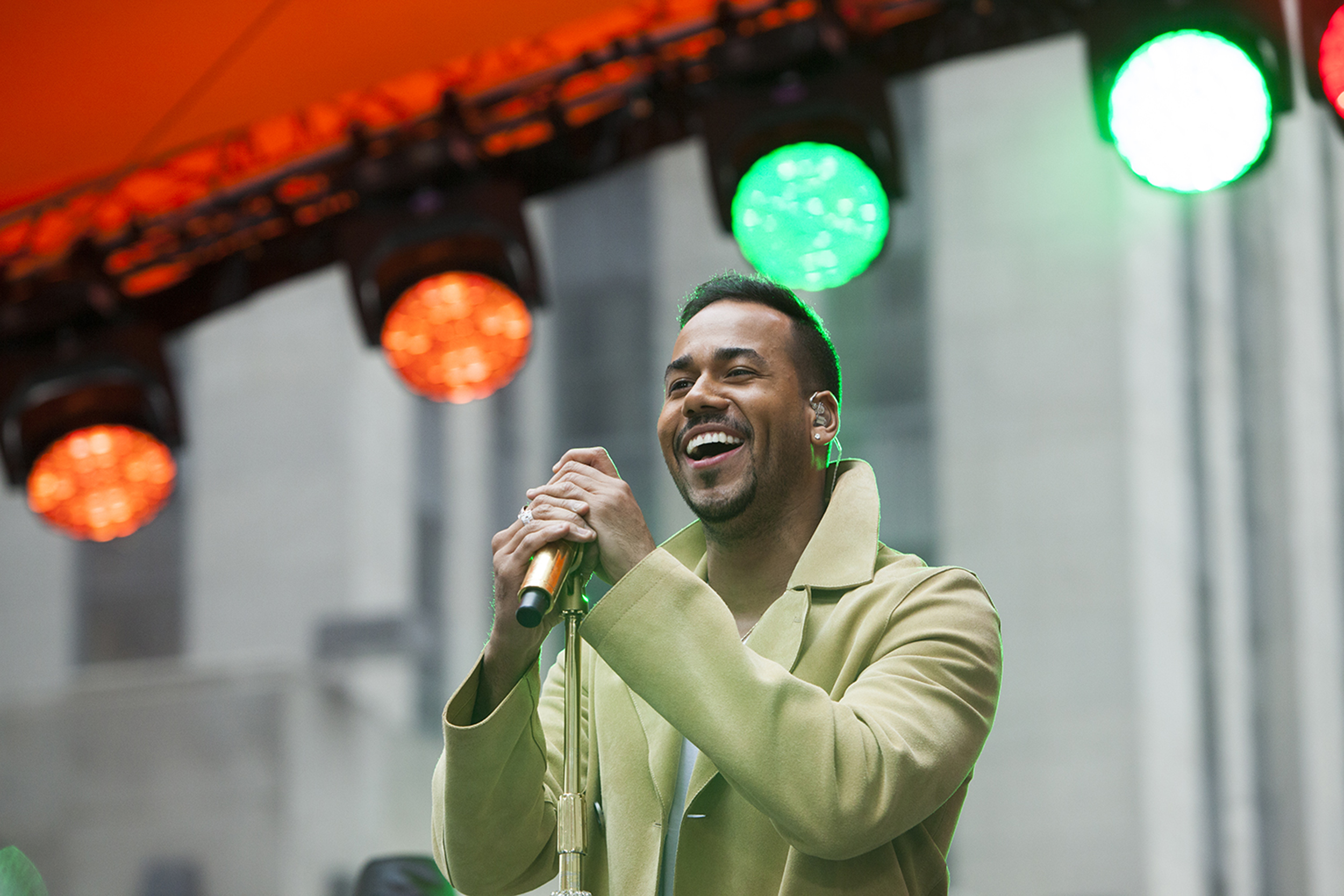 "Romeo Santos Reveals Exciting 'Baby Stadium Tour'"
Renowned Latin music icon Romeo Santos has announced his upcoming 'Baby Stadium Tour', creating a surge of excitement among his legion of fans. Santos, affectionately known as "The King of Bachata", has been a staple in the Latin music scene, captivating audiences with his rich voice and passionate performances.
The 'Baby Stadium Tour' is Romeo Santos' latest venture, where he aims to further enchant his fans with his unique blend of bachata and other Latin rhythms. This announcement comes at a time when Santos' influence and popularity in the Latin music world continues to grow, solidifying his standing as one of the industry's most successful artists.
Known for his mesmerizing stage presence and powerful vocals, Santos has consistently delivered memorable performances throughout his career. The upcoming 'Baby Stadium Tour' promises to be another testament to his dynamic talent and is expected to leave audiences spellbound.
As fans around the world eagerly anticipate the 'Baby Stadium Tour', Romeo Santos stands as a beacon of Latin music excellence. His influence extends beyond his mesmerizing performances, proving that his artistry is not only revered but continues to shape the landscape of Latin music. With the announcement of this tour, Santos is once again poised to showcase his incredible talent on a grand scale.