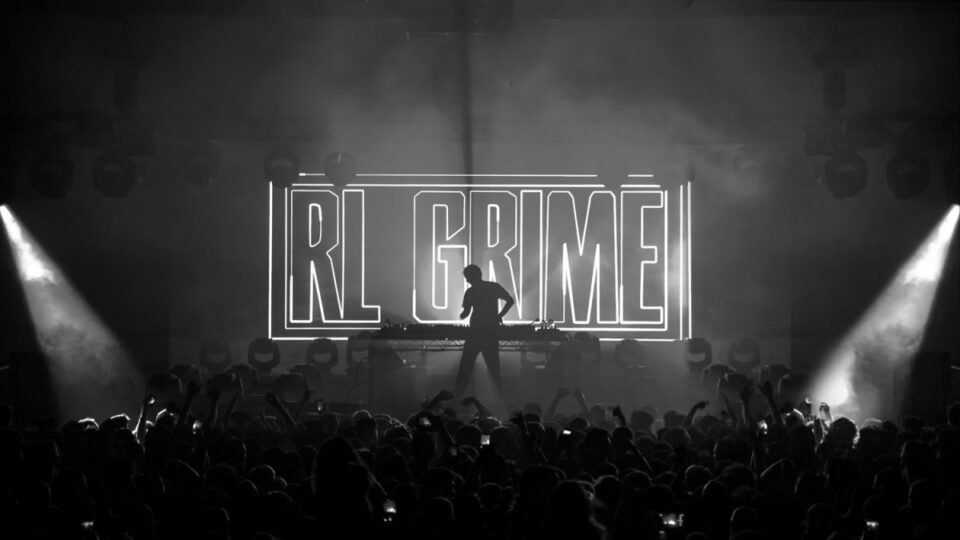 RL Grime stokes 'PLAY' flames with fresh new single, 'Around Me'
Album title aside, rest assured that RL Grime didn't come to PLAY on his third studio album, the awaited answer to 2018's NOVA. The proof is in "Around Me," a high-octane preview from RUSH, which comprises one of the LP's three separate parts.
RUSH, As "Around Me" intimates, will provide the setting for RL Grime to foray into a space rich with deep house and techno influence, peppered with futuristic breaks. "Around Me," the skittering third single from PLAY, embodies the fresh, forward-thinking flair that will distinguish RUSH from its peers, with Grime's characteristically squeaky clean sound design to boot. Jaunty and agile, the track breaks down into the polished madness that listeners have come to expect from RL Grime—and with good reason.
Fellow PLAY pieces, APEX and GRID, will round out the LP, conferring a unique, concept-guided structure to what ranks as one of dance music's most-anticipated projects this year. The former will provide a walloping hit of adrenaline while the latter gear shifts, drifting into an anthemic, collaboration-heavy format fashioned for singalongs.
As the days leading up to PLAY's September 15 release dwindle, "Around Me" is now streaming. The latest jewel in the album's rollout preludes the Halloween producer's 14-date United States tour, kicking off in San Diego on October 26. Tickets are available for purchase on Grime's website.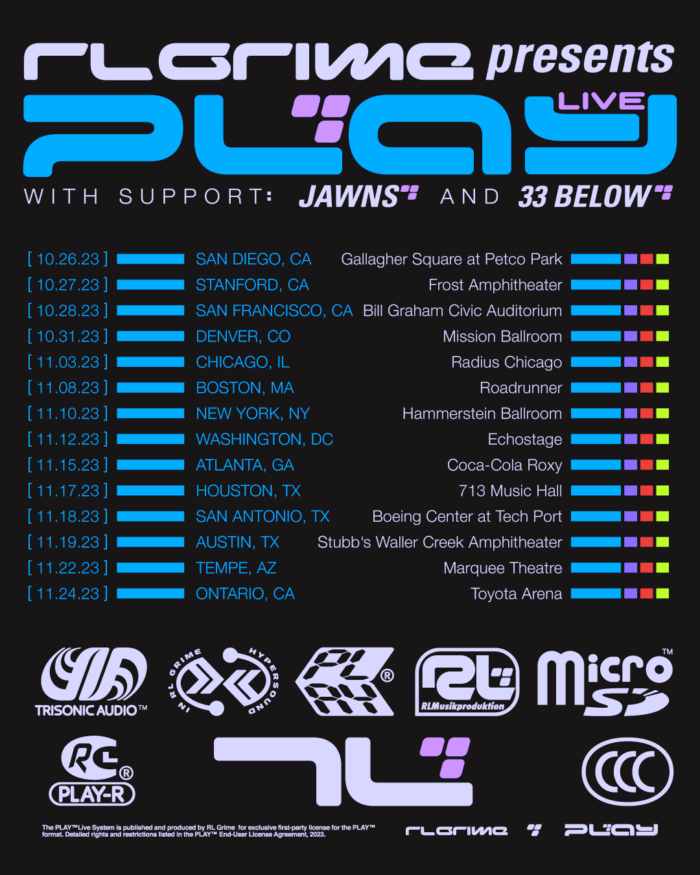 Featured image: Curdin Wullschleger
Categories: Music