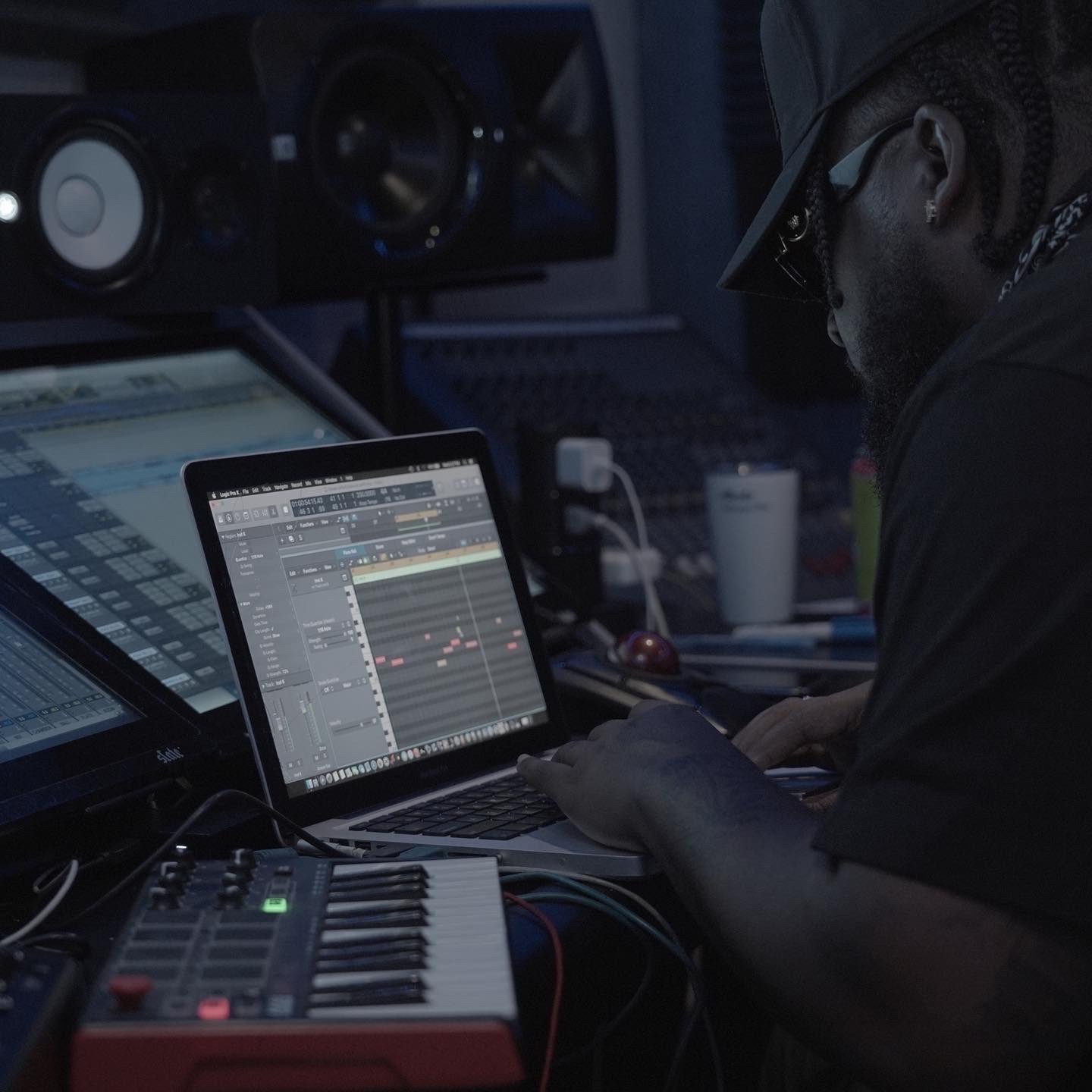 Renowned Producer And Artist DUNGEONMUSIC Is On Top Of His Game
Davyhon Canada aka DUNGEONMUSIC recently dropped Summertime With Friends 2, a new album that sees the artist revive the tradition of collaborating with friends and fellow artists. The list includes such talents as Kenai, Holland Izz, Airplane James, Aysha Monet, DOM KENNEDY, 1Takeocho, and more.
The album opens with a perfectly balanced hip-hop-sounding track called "Can't Play Me"; the piece carries chill summer vibes while demonstrating smooth rapping and singing. Having worked with a lot of these artists before, DUNGEONMUSIC brings out their individual talent and artistic expression and as a result, each song feels deeply personal and at the same time flows through the album like it was meant to be.
Speaking about his most impactful influences in music, the artist mentioned Prince, Nipsey Hussle, Dr. Dre , Battlecat , Pharrell, Timbaland, and other world-class artists whose music and approach have shaped his own.