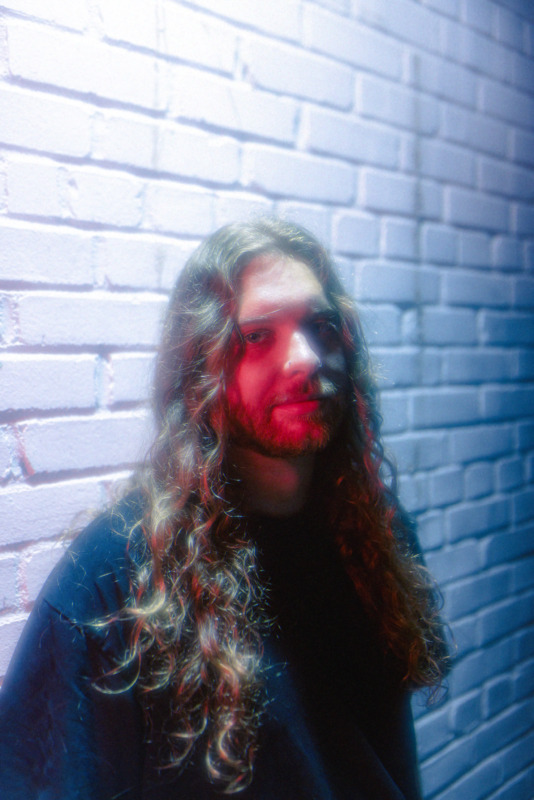 RAVENSCOON unveils first chapter of 'PERIPHERY' album with new EP, 'BODY'
Gifting listeners with the first installment of his upcoming concept album PERIPHERY, RAVENSCOON has unleashed his BODY EP via WAKAAN. The EP is comprised of five tracks, which number among them one solo track "Boundary," "Breathe," a pairing with Seeka, "Go!" featuring Killa P and Al Kapone, "Wild" with Sully, and "Melt" with Ashel Seasunz. The goal of this first portion of the PERIPHERY album is to convey complete awareness of the physical sensations of bass music. Flowing through different genres of bass music, the core theme of physical sensation remains evident throughout each track as they unfold.
Speaking on the "BODY" EP, Ravenscoon described its inspiration and exploration, saying,
"Periphery is my reflection on what it means to be, what it means to be alive, the experience of being separated from your human body and sent all the way to the edge of perception & back again. I've included some dance-floor bangers, but I've also spent at least half of the album exploring long, luscious, melodic bass. I wanted to create songs that make you think. BODY is the exploration of music that makes your whole physical being want to MOVE and dance – songs you can feel in your chest, that vibrate your eyeballs and make your face melt. BODY is a statement – Periphery is HERE, it assails your senses and encompasses you wholly. I started the album like I start my sets, with massive energy before winding down a psychedelic tunnel into the depths of your mind."
With the rest of the PERIPHERY album soon to come, the "BODY" EP marks the beginning of an envelope pushing musical journey. RAVENSCOON will be embarking on the Periphery Tour this fall and simultaneously dropping other parts of the album as EPs. RAVENSCOON is known for embracing all genres of EDM, touching everything from dubstep to psytrance in his musical explorations, and his BODY EP is now available to stream below.
Featured image: Lane Jackman
Categories: Music