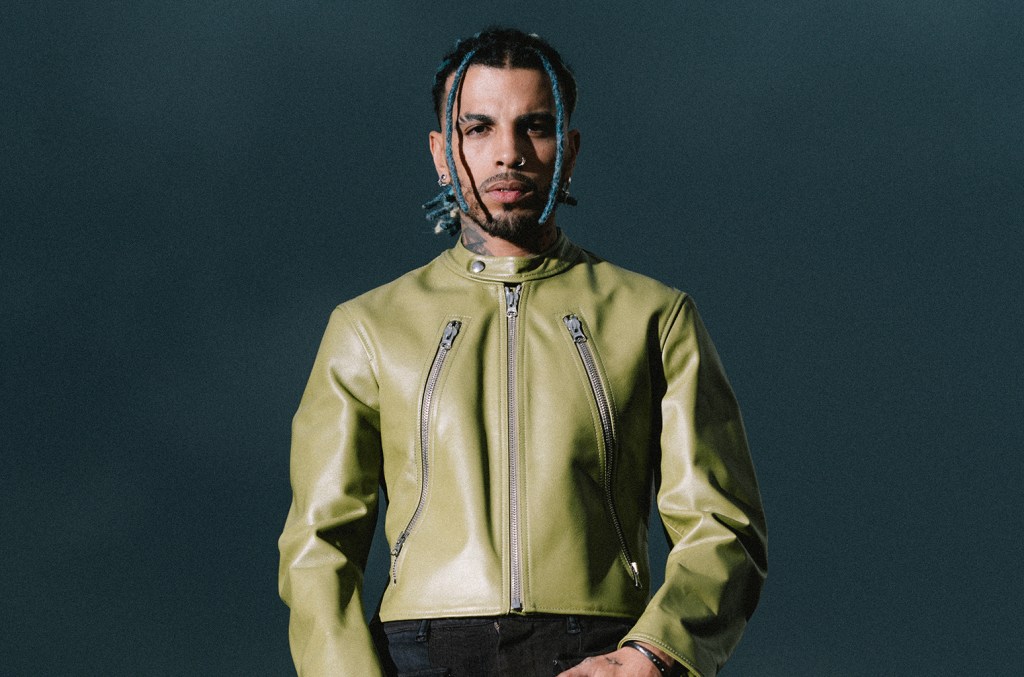 Rauw Alejandro Breaks His Silence After Rosalia Engagement Ends
Rauw Alejandro issued a lengthy statement Wednesday (July 26), just a day after it was reported that he and fiancé Rosalía had ended their relationship after three years together.
"Throughout all these years, you've been part of my professional accomplishments, as well as all the happy moments I lived with my partner," Alejandro wrote in Spanish. "I never thought I'd be in a position where I'd have to give a public statement about such a private matter in my life."
In the statement, issued across his social media platforms, the "Lokera" singer goes on to confirm that he and Rosalía have ended their relationship, which started in 2019 after months of messaging each other on social media and officially meeting in person in a Las Vegas hotel lounge during the Latin Grammys. It was love at first sight, the couple previously told Billboard for their cover story interview.
"Yes, a few months ago, Rosi and I ended our engagement," Rauw continued in his statement. "There are thousands of problems that can cause a breakup but, in our case, it was not because of infidelity or a third person. During this time that I'm taking to assimilate everything, there have been false public allegations, and because of the respect I have for her, our families and all we ever lived, I couldn't stay quiet and continue to see how they try to destroy the most real love story God has ever allowed me to live. With nothing more to add, to my fans that I love so much, thank you for being there."
The news of the breakup comes after the artists revealed they were engaged in the music video for "Beso," from their three-track joint EP RR released in March.
See Rauw Alejandro's statement below: