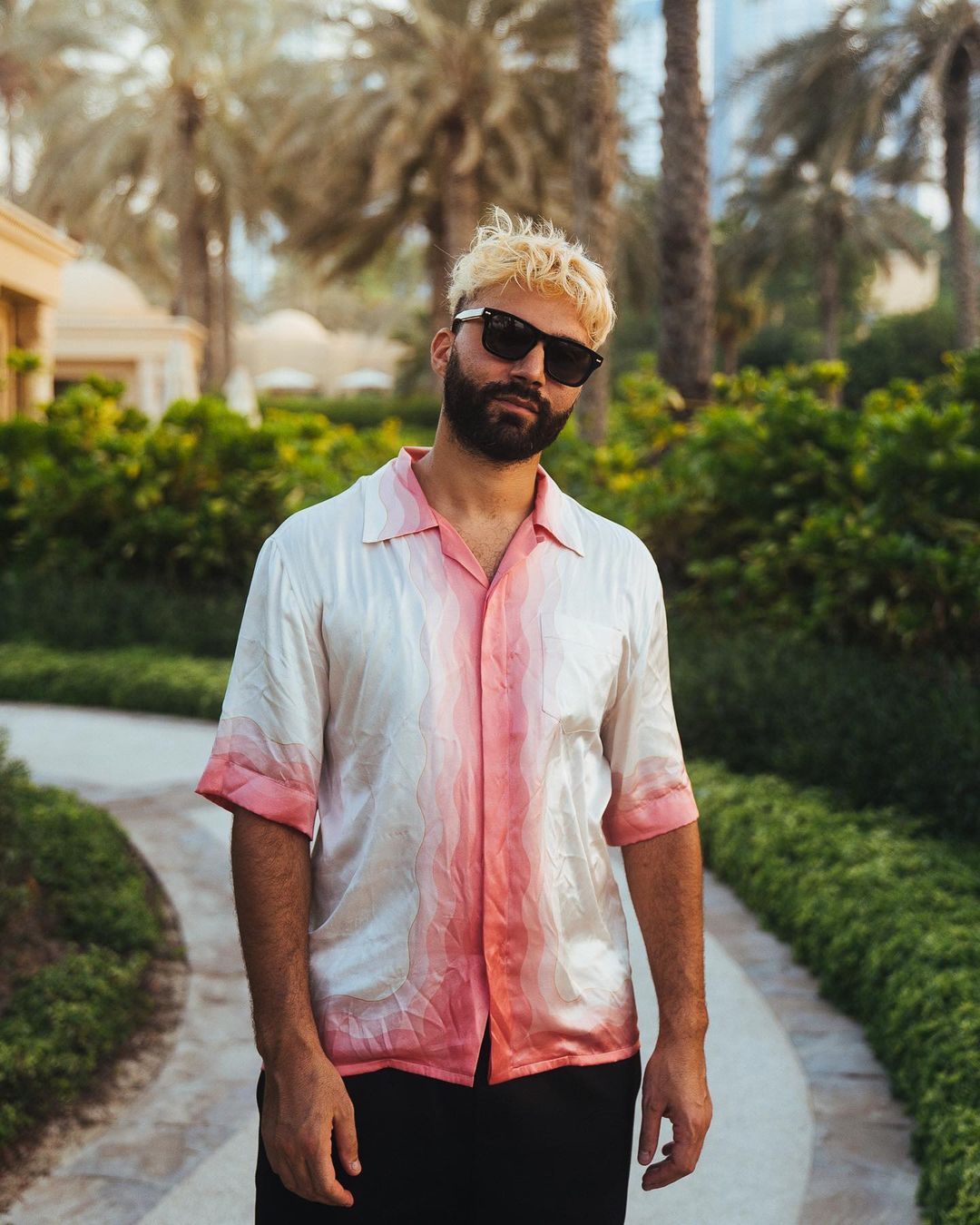 R3HAB Talks Truth In "I Wanna Run Away"
R3HAB collaborates with Wafia and Mr Eazi on his latest track "I Wanna Run Away". The track has exceptional calming music adorned with an ethnic woodwind instrument melody. It tells the story of love where the narrator felt played, infatuated by the charms of the other. But she turned out to be cruel and now he wants to get away from her.
R3HAB is a popular artist with millions of streams under his belt through hits like "All Around The World" and "One More Dance".