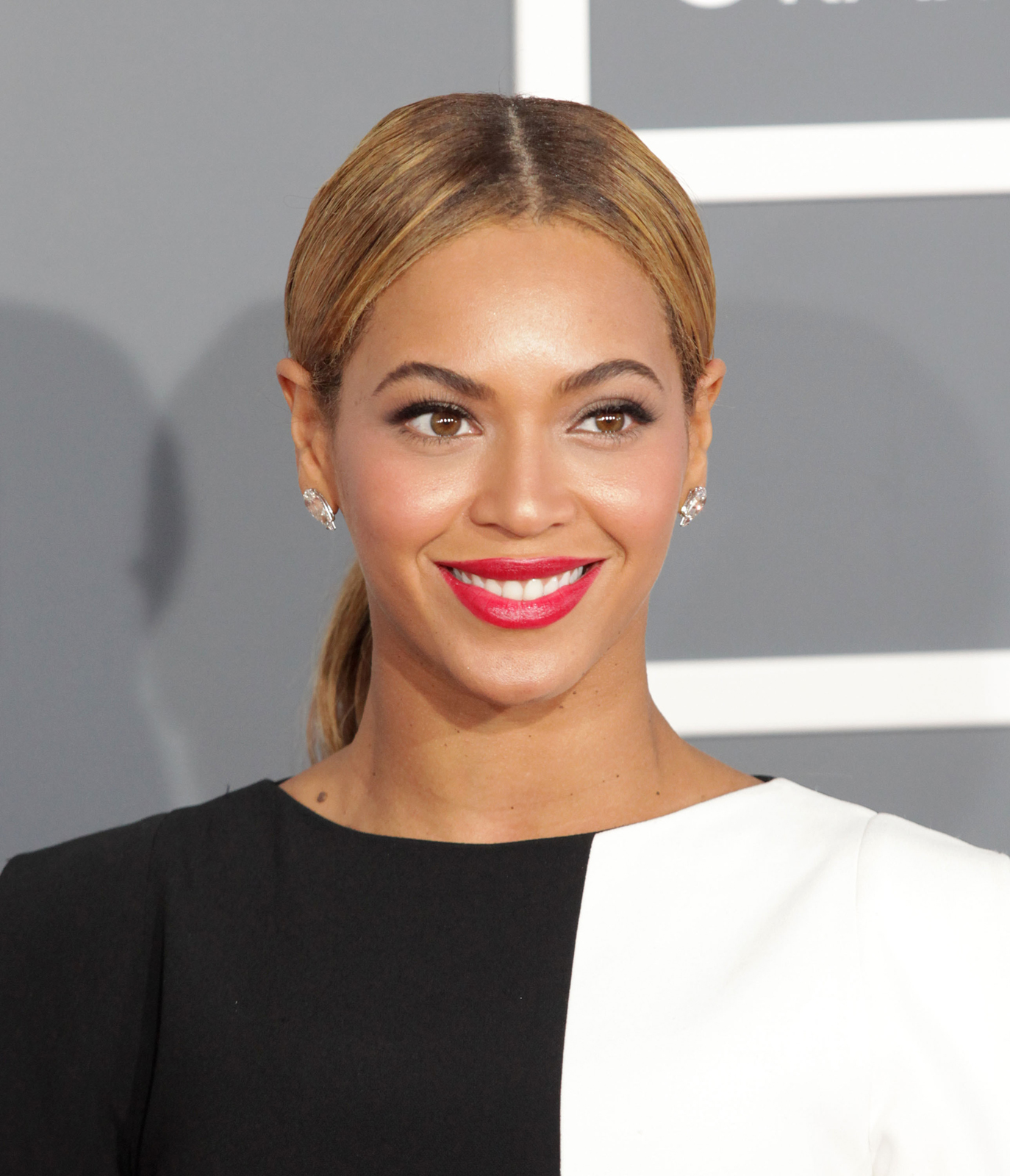 Queen B's "Halo" Crosses 1 Billion Streams on Spotify
The multi-gifted Beyonce's breakthrough song "Halo" has crossed one billion streams on Spotify. The 39-year-old artist shaped a generation with her major hits including, "Halo," "If I Were a Boy", and "Single Ladies (Put a Ring on It)."
Aside from the streams on Spotify, the music video of "Halo" also passed the billion in views. It is also worth noting that "Single Ladies," "Drunk in Love," "7/11," and "Crazy in Love," music videos also have an impressive number of views on YouTube.
"Halo" spent 31 weeks on charts, it even flew high and set at number 5. Make sure to re-watch the music video below:
Follow Beyoncé on iG.