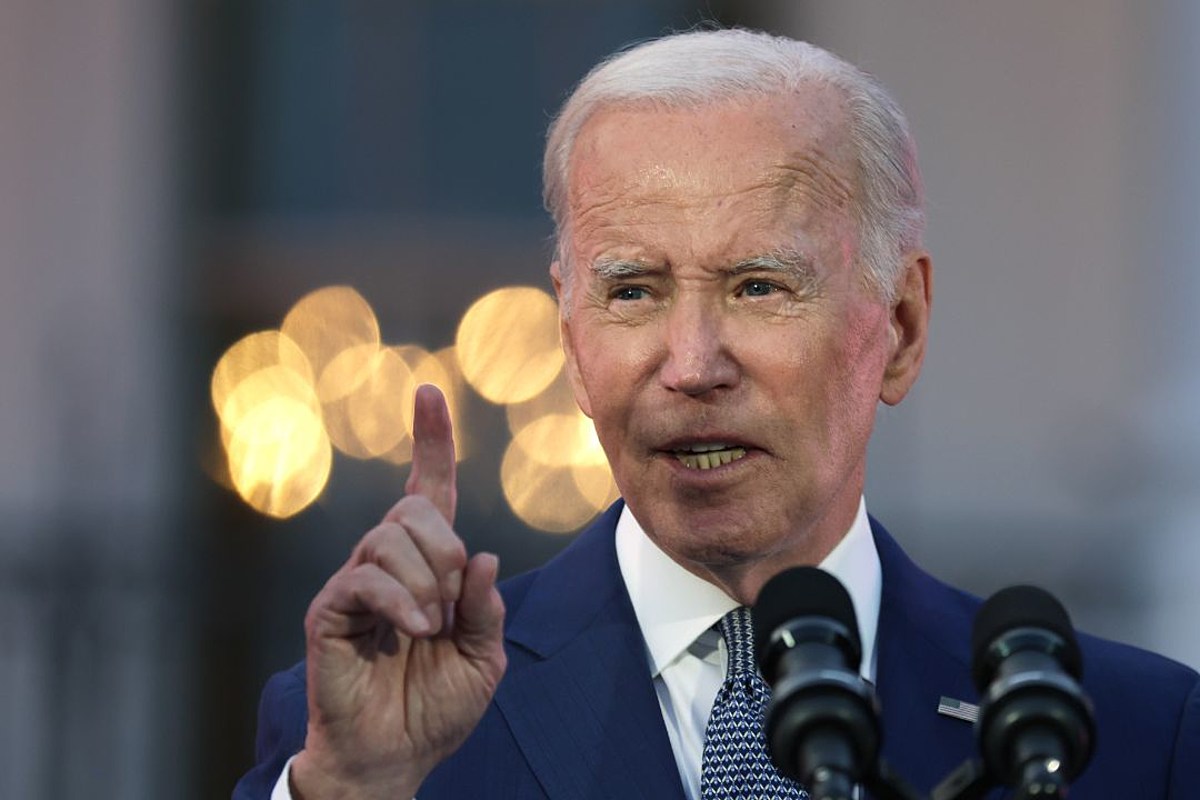 President Biden Announces Major Change for Ticketmaster Fees
President Joe Biden has announced a major change when it comes to the transparency of fees when buying tickets.
CNN reports that on June 15 Biden, Live Nation and Ticketmaster have pledged to US concert attendees the ability to see the full price of tickets upfront. The new effort is an attempt to cut down on the frustration that many experienced when purchasing tickets and additional fees were tacked on in the checkout process.
"The solution is what is called 'all-in pricing' and that's where companies fully disclose their fees up front, when you start shopping, so you're not surprised at the end when you check out," Biden said.
National Economic Council Director Lael Brainard praised the move as well as Biden's effort to "lower costs" for consumers.
"President Biden has been working to lower costs for hardworking families by bringing down inflation, capping insulin prices for seniors, and eliminating hidden junk fees," she said.
"More companies are heeding the President's call so that Americans know what they're paying for up front and can save money as a result," Brainard concluded.
The announcement comes amid increasing pressure from fans and artists over ticketing fees.
Earlier this year, fans of Taylor Swift sued Ticketmaster after chaos erupted during the presale for Swift's Eras Tour that the Ticketmaster simply referred to as "extraordinarily high demands on ticket systems and insufficient remaining ticket inventory."
READ MORE: Fans React to Lawmakers Quoting Taylor Swift Songs During Ticketmaster Hearing
Ticketmaster would go on to cancel the general sale for the Eras Tour due to the large amount of traffic.
However, all the chaos that it caused caught the attention of the United Sates Justice Department, which launched an investigation into the incident.
Artists Who Cancelled Their Concert Tours